Friendly Electricians | On-Time, On-Budget Guaranteed | Fast Prompt Service




Spa & Pool Electrician
Installing a spa, hot tub or pool in your home or on your property is a luxury that can be quite expensive, daunting and frankly, quite dangerous. However, at North Lakes & Surrounds Electrical, you have our team on your side to ensure the installation process and maintenance is managed correctly. Any electrical work undertaken around water can be hazardous but with the latest tools and equipment stacked on top of our years of knowledge, we can easily avoid any risks and provide you with a professionally installed and operational pool and spa.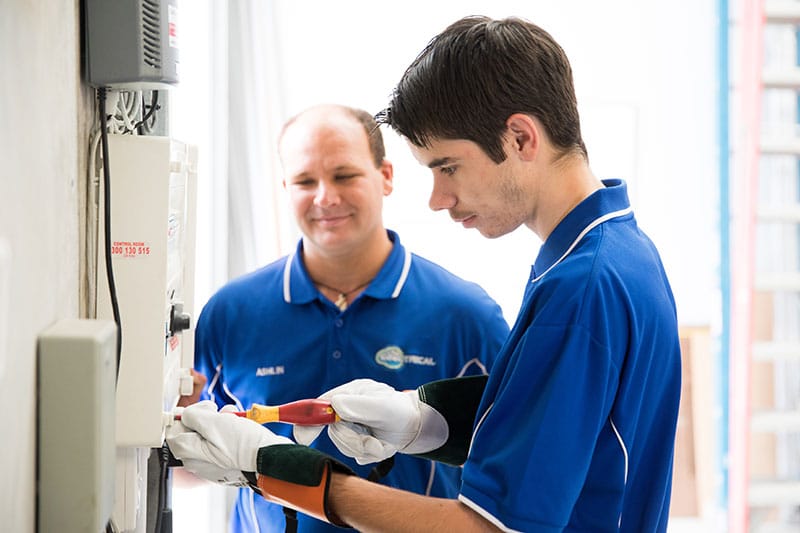 DIY work around the home is never encouraged, particularly around water. A licensed electrician should always be called when working on spa and pool power. At North Lakes & Surrounds Electrical, our spa and pool power wiring services include the pool pump, pool or outdoor lighting, water features, earthing of fencing, and compliant safety switches. Additionally, we understand all the local, state, and national standards plus can give advice on indoor pool heating as well as helping you choose between a gas or electric pool heater. As qualified and Master Electricians, we are knowledgeable on each localities codes and understand the requirements of brand-specific spa systems or pool accessories and parts. With a professionally wired and installed pool or spa, you will use less power and become more electric-efficient as we provide the right electric current to meet the load specification. For more information on our spa and pool wiring or installation services, call our team on (07) 3053 3118.
When installing an in-ground swimming pool or spa, there are several risks associated with the electrical bonding of concrete steel reinforcing. As such, a hazardous voltage can result in severe injuries or even death. To reduce this risk, the AS/NZS3000 (the Wiring Rules) has very specific requirements for electrical bonding of concrete steel reinforcing and other conductive metal parts located near the pool (within 1.25m), such as metal fencing and/or metal spigots or poles supporting non-metal fencing. The installation of these electrical bonding conductors should always be carried out by a licensed electrician who will need to know: 
the location and type of electrical equipment being installed

the type of electrical equipment being used for water circulation and filtration

the location of any conductive fittings within or attached to the pool, such as pool ladders and diving boards

the location of any fixed conductive parts within 1.25 metres of the pool edge, such as pool fences and light poles.
To find out more about the process and legal requirements, visit the QBCC website or call our Master Electricians at North Lakes & Surrounds Electrical on (07) 3053 3118.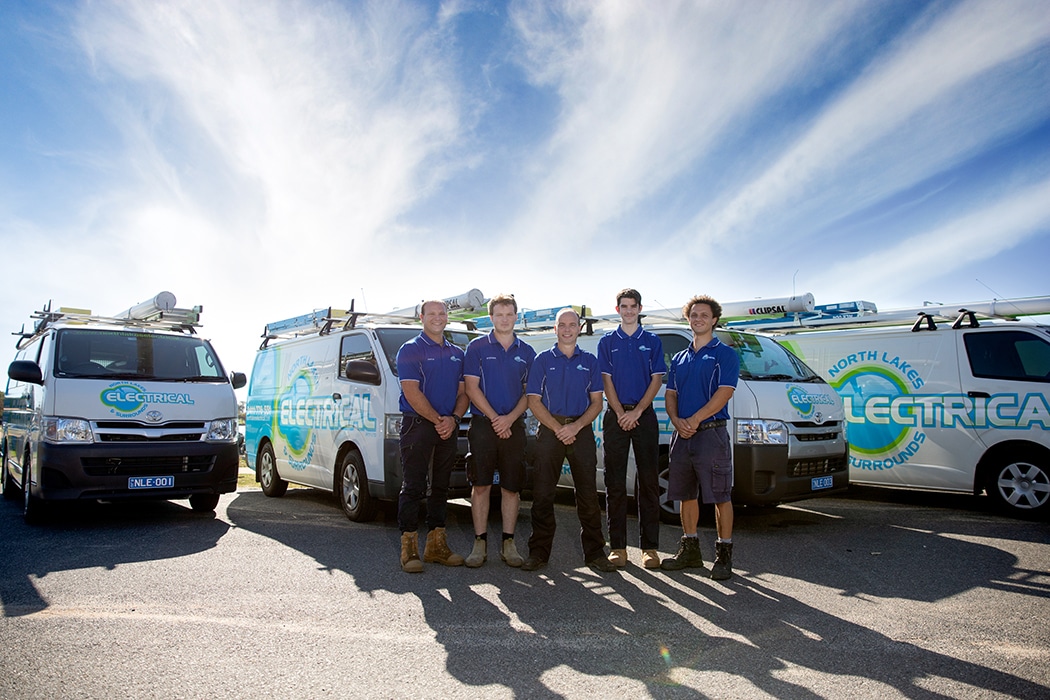 Here's what some of our clients have said...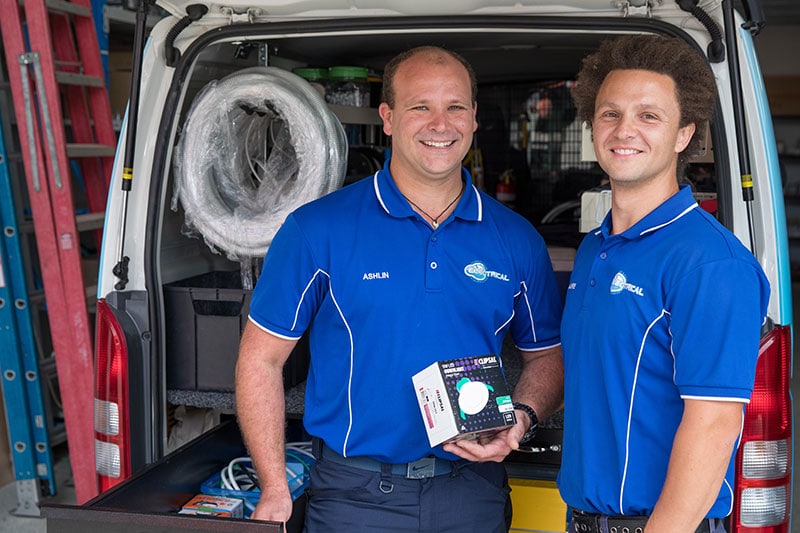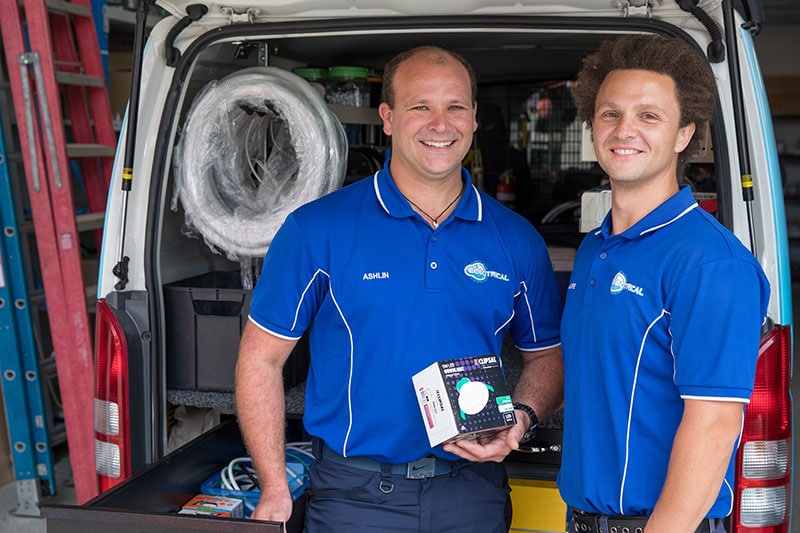 Safety
We invest in your safety and ours.

Insured
We cover all the bases to protect your investment.

On Time
Every time!
Available 24/7

Customer Service
Quality service and excellent communication. 

Clean Workspace
We do the work and leave it as we found it.