Local | Reliable | Professional
Your Local Moreton Bay Electricians

Installation & Replacement for Light Fittings & Power Points
If you are looking for a property maintenance electrician to maintain your commercial or residential property, our skilled property maintenance electricians at North Lakes & Surrounds Electrical use the latest technology to provide cost-effective electrical solutions such as light fitting replacements and power point installations. Property managers and clients alike will be kept up to date by our electricians with job details and will be available in person or via phone call for any questions and assistance.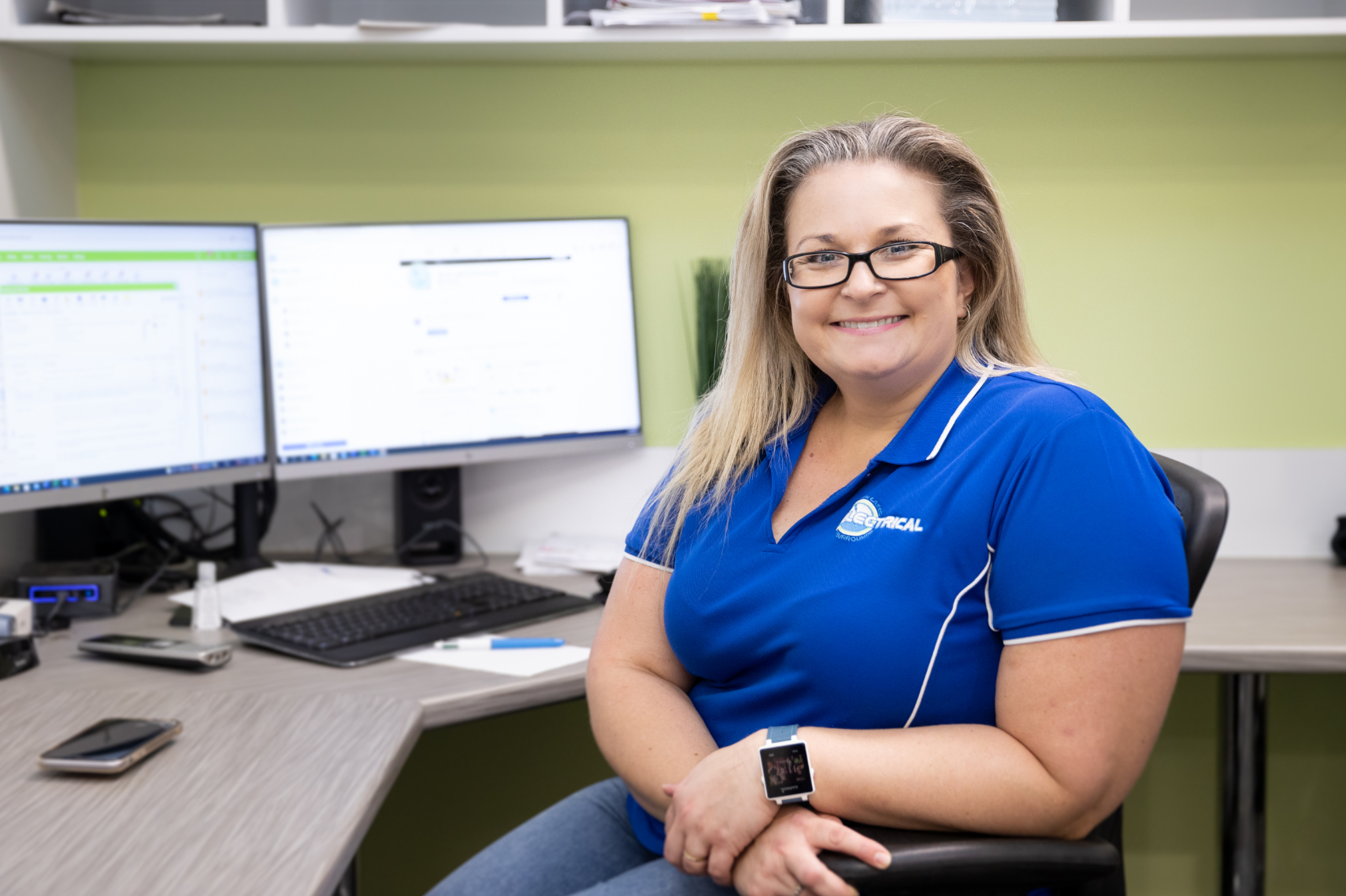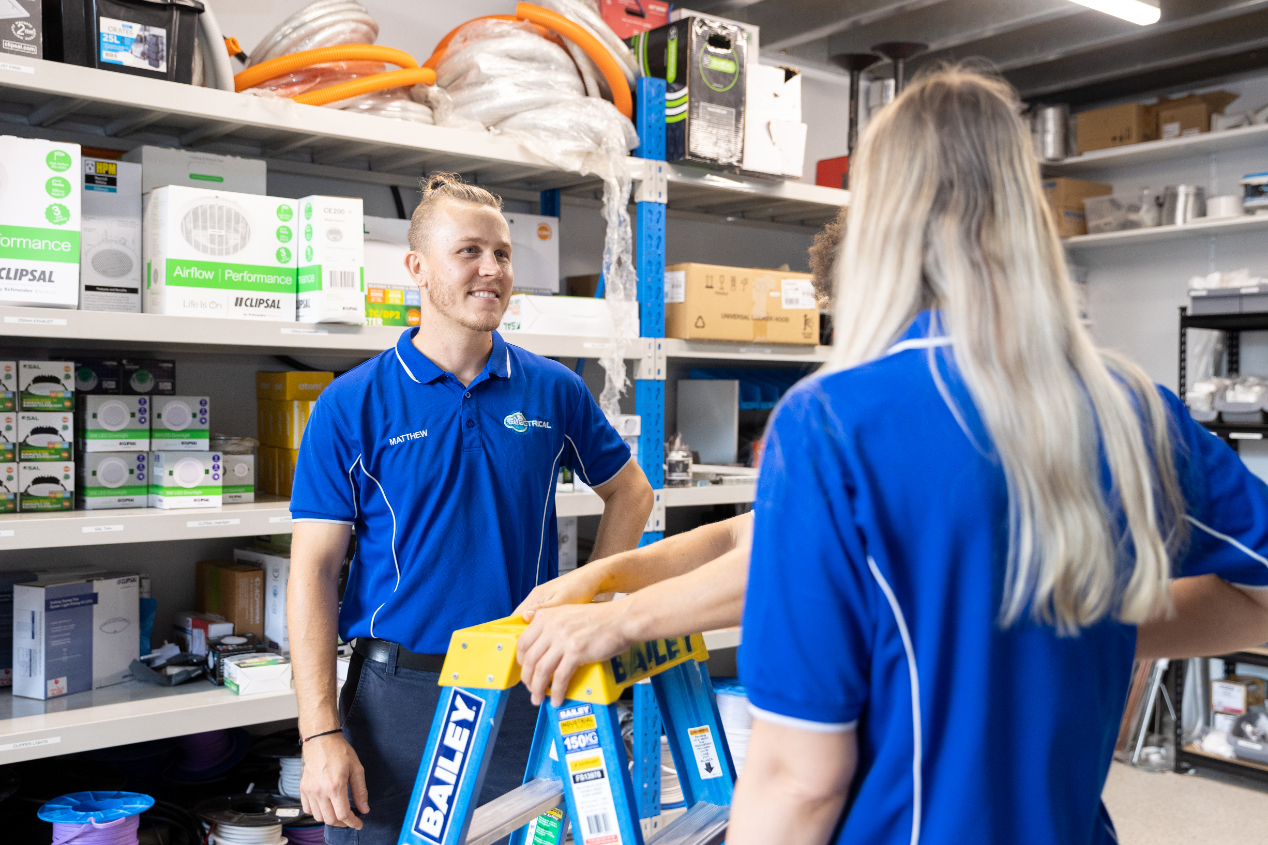 Do you ever come home with a new appliance and find yourself an outlet short? Or do you constantly have to unplug something just to use something else? There are several appliances around your home that require electricity, but rarely will you find that your home is equipped with enough power points to have everything you need plugged in at once. This is especially true for older homes where it's likely that your power points only have one socket, limiting your appliance usage at any one time.
At North Lakes & Surrounds Electrical, we offer an affordable solution to this dilemma, installing double socket power points and testing their efficiency. These power point installation services are available to replace single socket outlets or to create a more convenient power point location within your home. Working with you, we can select the right number of power points to install as well as their design and add-ons. With modern technology giving us a variety of additional options for added functionality, you can now get power points with switches or USB ports that enhance convenience. Power points with switches are most used to power lights and fans, keeping all switches neatly together while USB power points are great for charging appliances that have USB adaptors such as mobile phones.
Our power point installation services include:
Upgrading Existing Power Points: Whether your power points are old and the switch has become dodgy or you need to upgrade to a double outlet with USB ports, upgrading your existing power point is a simple way to improve the efficiency of using appliances in your home. 
New Power Point Installation: Most older homes were only built with one power point in the bedrooms and maybe two in the living room and kitchen if you were lucky. This just does not suit our modern technological world so our team at North Lakes & Surrounds Electrical will install new power points where none previously existed.
Outdoor Power Point Installation: Usually combined with a socket cover to help waterproof the power point, these outdoor sockets can make gardening and power tool use easier and hassle-free. They can also be used to run extension leads where you don't have to leave a window or door open and running through the yard. You may also find outdoor power points useful for security features such as cameras or lighting. 
Testing of Power Points: Do you feel that your power points might be getting old a little bit dodgy? Don't risk it – give us a call today to get us out to your property and testing those power points immediately. We will also test all new power points installed by our team.
If you are looking to have new lights installed or upgrade your existing lighting, whether to switch to smart lighting or just something a little more modern, our team at North Lakes & Surrounds Electrical can help.
Providing the perfect lighting for your office, warmer lighting in the bedrooms or even hanging a fancy chandelier, lighting is critical to the way we feel in a space and can play a heavy role in our productivity and mood. To help reduce your electricity bills, we can also provide information regarding the most efficient and cost-effective ways to light your home or business.
Some of the lighting services that we offer include:
LED Downlights

Pendant Lights

Bathroom Lighting

Kitchen Lighting

Chandeliers

Outdoor Lighting

Security Lights

Garden Lights
You may also be interested in discussing the way that you control your lighting, as you can now setup systems to control your lights from a smartphone or similar.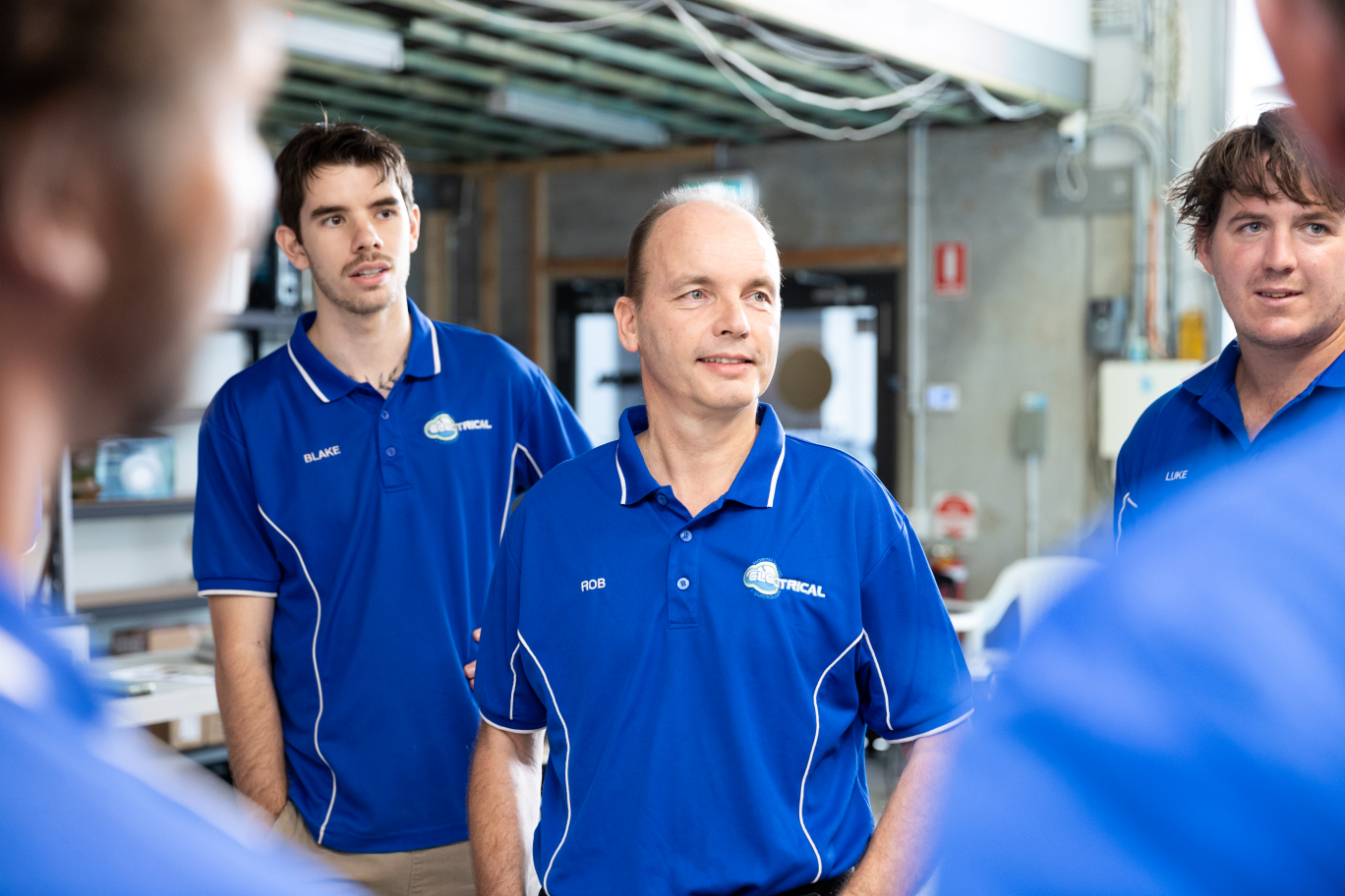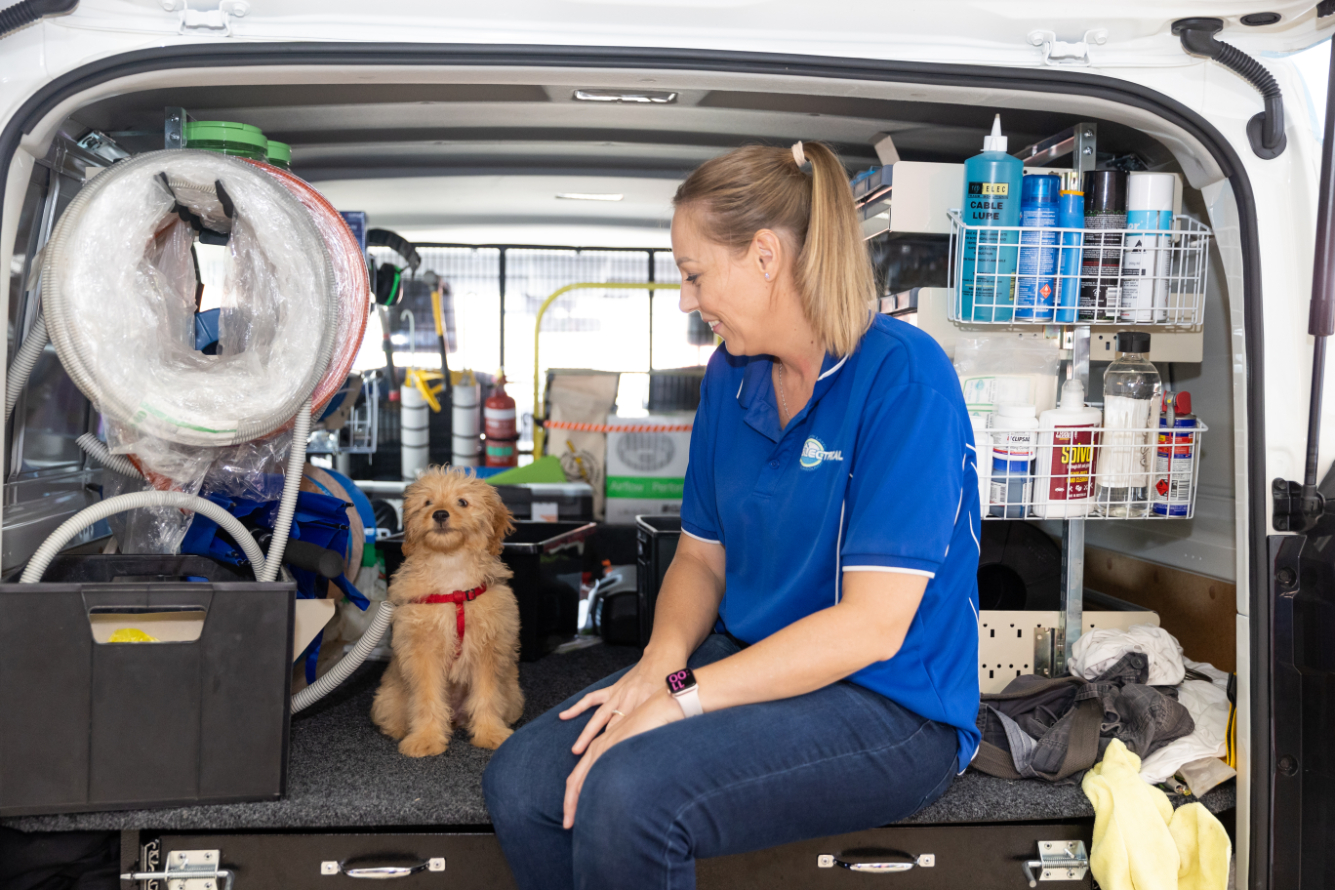 Here's what some of our clients have said...
Very cheerful service. Quick and friendly
Robert and his team did amazing job
As always amazing service. Thank you for fixing the lights. Much appreciated.
Jared Morgan (jaredmorgs)
2021-09-27
I had the team visit my place to install power into my garage and fix up other niggling issues discovered after taking ownership. I was very impressed with the way they installed power into the garage. The downlight solution they put into the kitchen was neat and tidy and made the kitchen feel more open. Fitment of Clipsal iconic light switches and power points have really modernized the look at the house and are a great addition.
Michael Saccasan
2021-09-05
North Lakes & Surrounds Electrical are always on time and very professional. We have used them several times, most recently for installing outside power points on a separate fuse. Also they installed our ceiling fans with lights, bathroom 3 in 1s and changed power points. Also they supplied and installed a range hood in our kitchen. They always clean up before they leave and overall we are more than satisfied with their work they perform and the reasonable rates they charge. We would never use anyone else and would not hesitate at all to recommend then to anyone.
Anthony Ronchese
2021-08-23
We've had the team do a couple of jobs for us now. On both occasions they friendly, professional and very informative. We'll definitely use them again for any future jobs.
This is the second time we have used this company and like before the team have down an excellent job. Will be using them again for the next step very soon.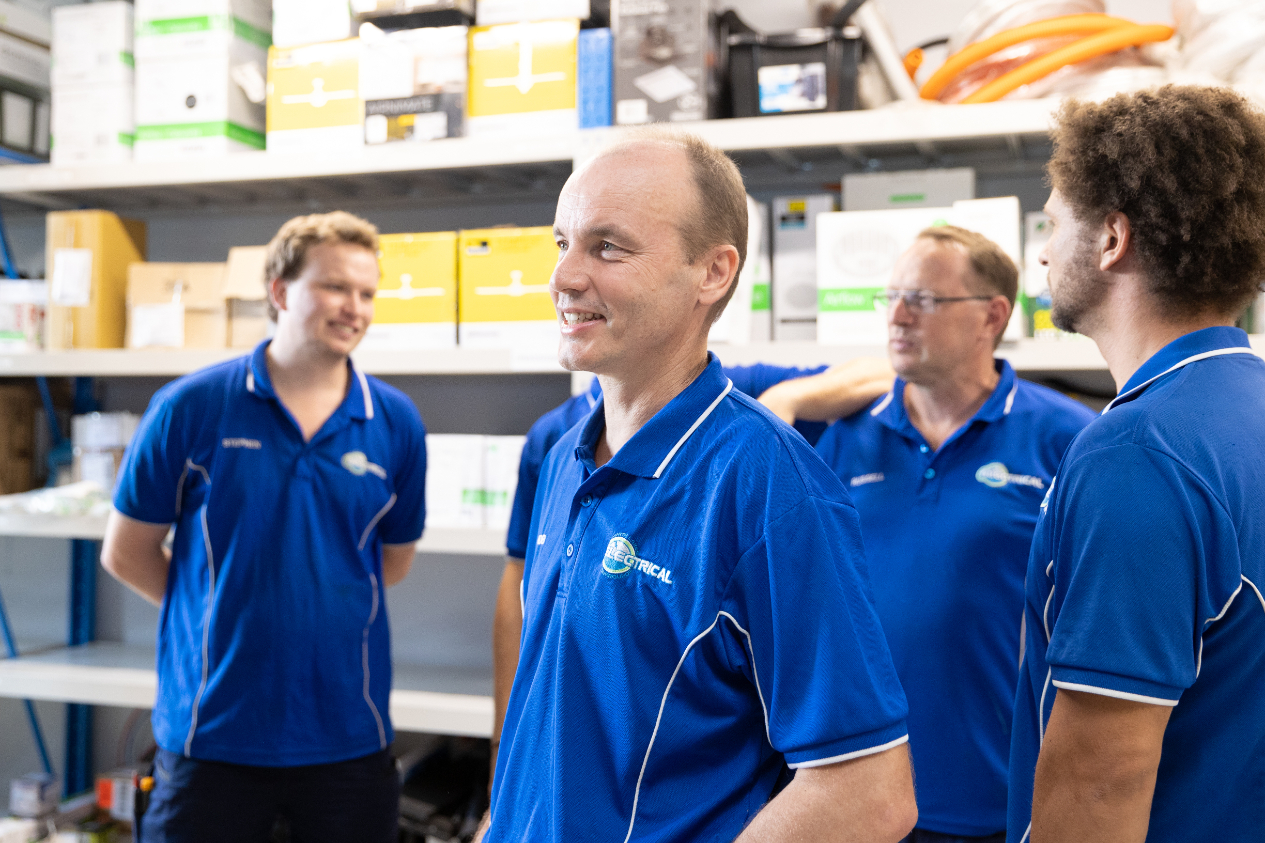 For all your Property Management maintenance, contact us for a free quote! 
We ensure you get an electrician when you need one most, we also offer over the phone advice and free electrical safety checks. No job is too big or small for our team, and we have more than 20 years of service to the industry to back up our wealth of knowledge and commitment to our customers. All our electricians are experienced and fully insured, making them perfect for any task from switchboard upgrades to commercial maintenance. With our broad knowledge, experience and understanding of the electrical industry, we will work closely with you through each step of the process and offer advice to help you make an informed decision on the necessary next steps. For a free quote, give our office a call on (07) 3053 3118.

Safety
We invest in your safety and ours.

Insured
We cover all the bases to protect your investment.

On Time
We pride ourselves on being prompt.

Customer Service
Quality service and excellent communication. 

Clean Workspace
We do the work and leave it as we found it.