Ceiling Fan Installation
Are you for ready for summer?
Ask us about Ceiling Fan Installation & Repairs & Brand recommendations from our local supplier partners below...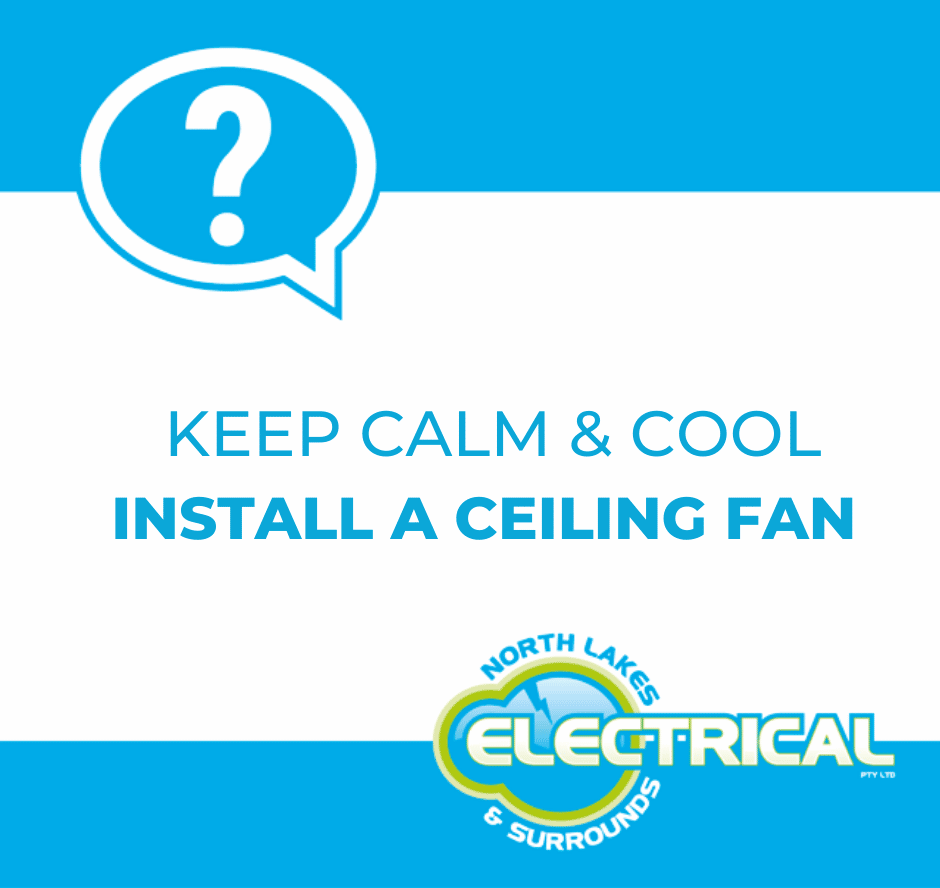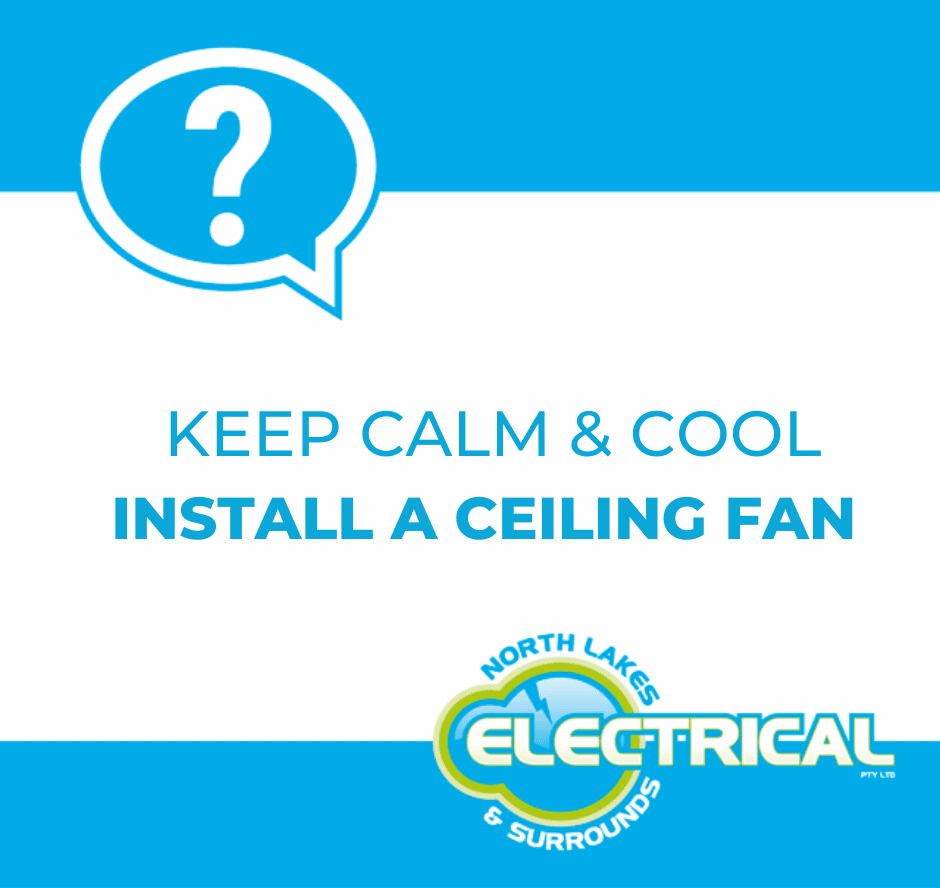 Ceiling Fan Installation: Are you ready for Summer?
North Lakes and Surrounds Electrical are experts at installing and replacing ceiling fans for residential and commercial properties. Ceiling fans are a cost effective method of keeping the rooms in your home or business cooler in summer. We can install or replace ceiling fans that are safe and provide optimal air flow for your home or business.
Do you need a new Ceiling Fan Installed?
Ceiling fan installation is one of our specialist services. There are many types of ceiling fans you can choose from and we can provide you with a solutions that suits your needs.
Ask us about your ceiling fan options including:
Indoor fans
Outdoor fans
Fans with a light
Remote controlled fans
Wooden and stainless steel fans
If you would like some recommendations for brands to suit your needs, feel free to give us a call.
Has your ceiling fan lost its wind power?
Book us to investigate the issue with your ceiling fan, a fan that has lost its wind power could sometimes mean your fan switch simply requires replacing. Our expert electricians can diagnose this issue for you and quickly get your ceiling fan working effectively again.
Looking for new ceiling fan installation and lighting solutions?
Ceiling fans with a light attached can replace your stand alone light in a room or can work in conjunction with the existing downlights in your home or business) without causing a strobe effect!)
Call North Lakes & Surrounds Electrical to help plan the ceiling fan and lighting solutions in your home or business.
Is your ceiling fan noisy?
Is your ceiling fan constantly rattling or keeping you awake? Book us to investigate the issue with your ceiling fan. Our expert electricians can diagnose this issue for you, it could be a simple fix – ask us to take a look! We may be able to repair your ceiling fan issue or we can provide options for a ceiling fan replacement.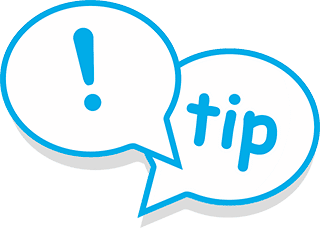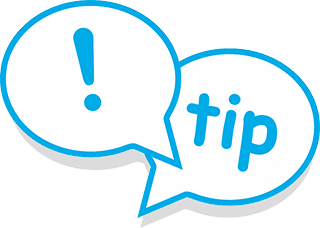 To extend the life of your ceiling fan and wall controller, start your fan on the highest speed. Once the fan is running fast, turn the controller down to the desired setting.
Our Local Supplier Partners for all your Ceiling Fan needs...
Here's what some of our clients have said...
Andre came to our place to replace the stove and oven. He was friendly, effecient and cleaned up after himself. He answered my questions and explained things when I asked. The job was completed quickly and efficiently with no issues. Could not be happier with the service offered by this great company.

Having recently completed bathroom and laundry renovations, I was let down by my original electrician who just never showed up and stopped answering my calls. I called around and spoke to North Lakes & Surrounds Electrical who bent over backwards to help me get sorted. They did all of the works I needed including a couple of extras I sprung on them at the time of their visit... and they even came up with a couple of ideas I had not thought of, which worked out to be absolutely perfect and exactly what I wanted. They came in slightly more expensive than my original electrician, but the workman ship, communication, professionalism and end result more than made up for it. I would highly recommend this company if you want them to turn up when they say they will and do a fantastic job. Thanks guys, will definitely be using you again.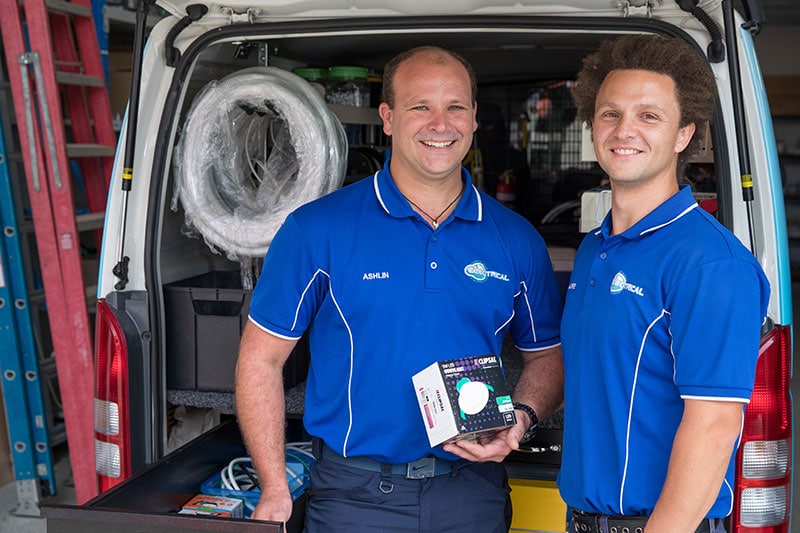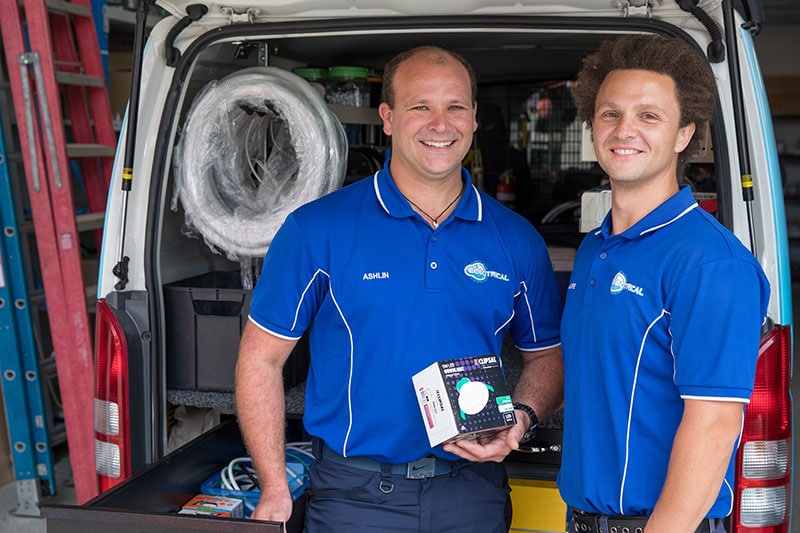 Reasons to Call Us
What can you expect from North Lakes & Surrounds Electrical?

Safety
We invest in your safety and ours.

Insured
We cover all the bases to protect your investment.

On Time
Every time!
Available 24/7

Customer Service
Quality service and excellent communication. 

Clean Workspace
We do the work and leave it as we found it.