Oven Repair & Cooktop Installation
We specialise in Oven Repair & Cooktop Installation Services
Ask us about Electric Oven Repair, Cooktop Installation & brand recommendations from our local supplier partners below...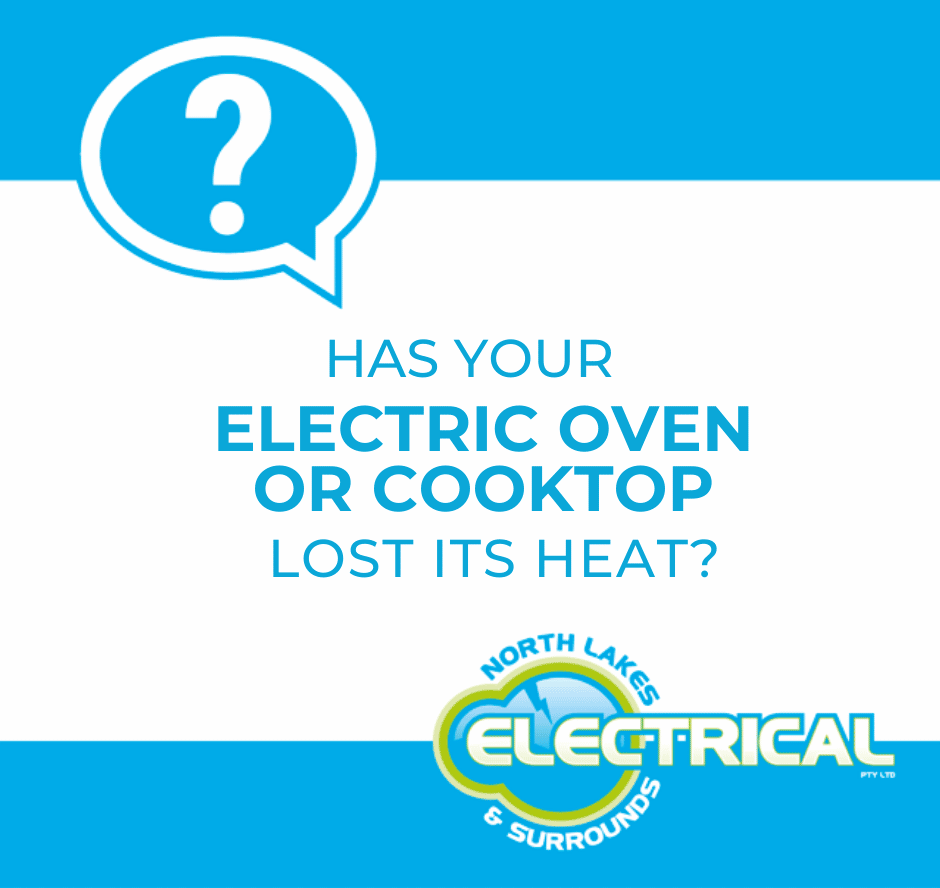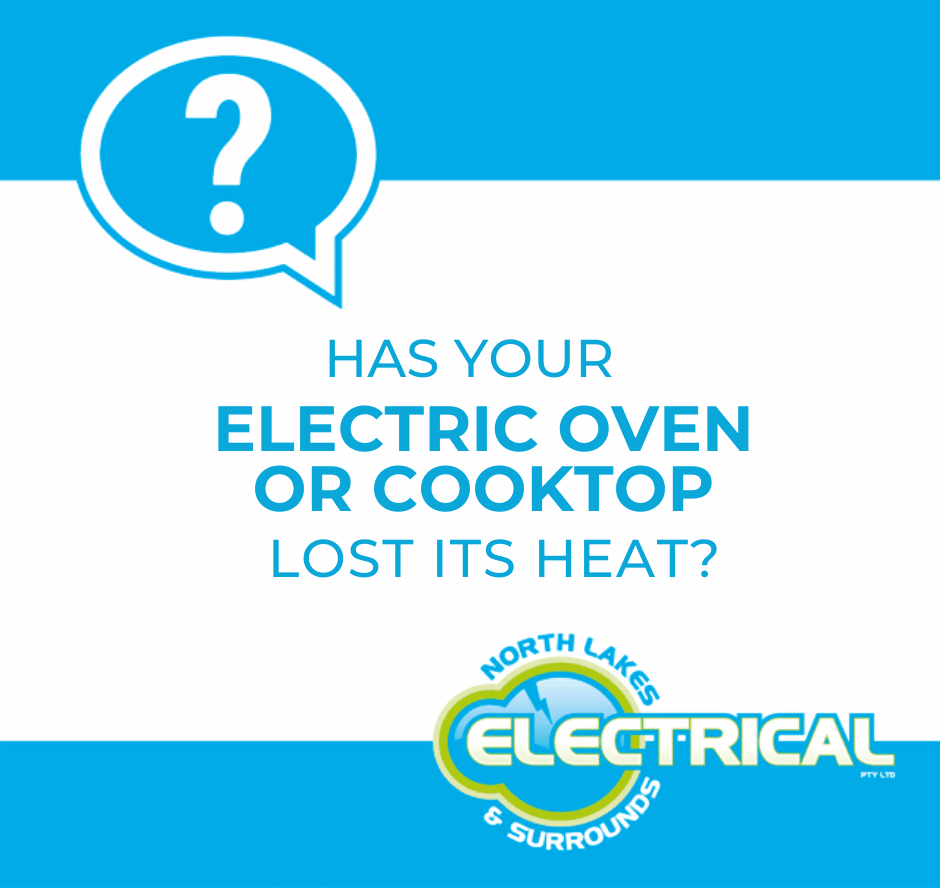 Is your Electric Oven / Cooktop in need of repair?
Looking for Electric Oven Repair Services?
Book Now
Are you looking for an local electrician who specialises in oven or cooktop repairs? At North Lakes & Surrounds Electrical we can help you will your electrical oven or cooktop, repair or replacement if needed. Should your oven or cooktop require an upgrade book in with us and we will make sure you family is cooking up a storm!
Do you need a new Electric Oven / Cooktop Installed?
Our knowledgeable and experienced electricians can investigate the issue with your electric oven or cooktop, it could be a simple as replacing the element or the thermostat, which is much cheaper than an oven or cooktop replacement – depending on the brand the prices may vary. Book in with us to find out more.
Is your Electric Oven not heating up properly?
If your oven is not heating up properly, this could simply be the oven thermostat is burnt out. Or is it burning on the bottom, and barely browning on top? This could be a temperature calibration issue. Or perhaps the seal needs replacing? Our Oven repair technicians can take a look and determine the cause quickly. Book in with us and we will make sure your Oven repairs are tended to, so you can bake those cookies rather than toss them!
Has your Electric Oven / Electric Cooktop lost its labels and heat markers?
Your electric oven or electric cooktop could be ready for an upgrade. Book in with us to make sure you need a replacement. Our oven technicians will be able to determine if it's time to retire your oven / cooktop, or if it just needs some tender care to get it usable and carry through until you're ready to replace the units. Which is much cheaper than oven replacement – depending on the brand prices may vary. Book in with us to find out more.
Do you need a Wall Oven Installed?
Need help deciding which electric oven? Give us a call for suggestions of which brands to choose from. We have a variety of local suppliers to meet your needs. We repair a huge range of electric ovens and cooktops as well as the parts, including:
Elements
Thermostats
Door Hinges
Controllers
Seals
Here's what some of our clients have said...
Always fab service from these guys. They text to let you know they are on the way and are always very punctual. The guys are very pleasant with great attitudes and welcome in my home. Great job always done at competitive pricing. Have never let me down so will always be my first and only call. Great job guys 👍

Very happy with the service and standard of work done. Our house was left clean of dirt and dust from the cutting etc of the plasterboard. Our ceiling fans have also been installed better than before so there is no more vibrations. We found them to be very good value for money. Good service, helpful and friendly, very reasonably priced. We would not hesitate to recommend them and definitely would use them again.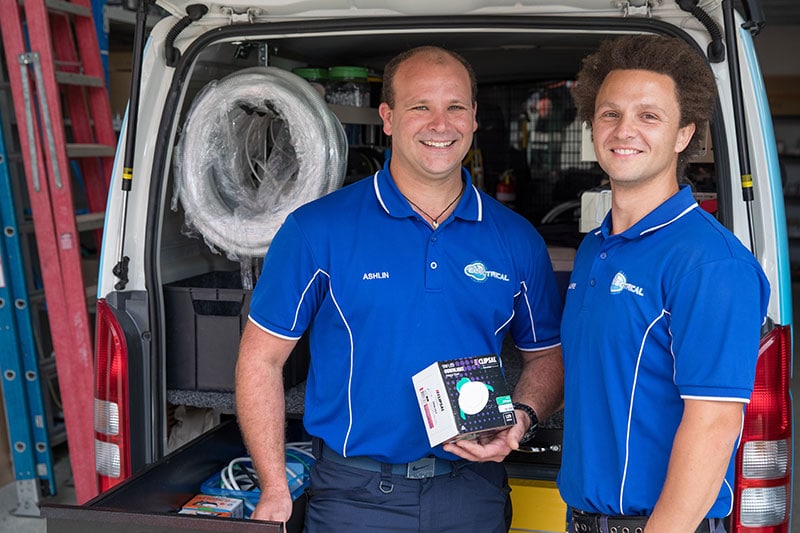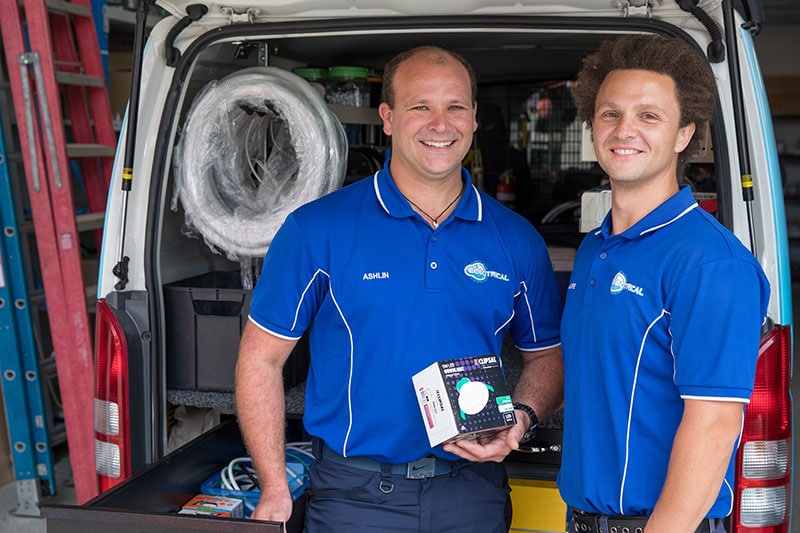 Reasons to Call Us
What can you expect from North Lakes & Surrounds Electrical?

Safety
We invest in your safety and ours.

Insured
We cover all the bases to protect your investment.

On Time
Every time!
Available 24/7

Customer Service
Quality service and excellent communication. 

Clean Workspace
We do the work and leave it as we found it.