Your Local Newport Electrician
Servicing Newport & All of Moreton Bay Region Since 2004


Trusted, Local Electricians in Newport
Are you in search of a reliable electrician in Newport? Look no further than North Lakes & Surrounds Electrical, your trusted and experienced electrical service provider. Whether you require a switchboard upgrade, smoke alarm installation, or even a complete electrical commercial fitout, our team of expert electricians in Newport is here to assist you.
With over two decades of dedicated service to the community, we are proud to serve Newport and the surrounding areas. Our team of fully licensed and qualified Master Electricians combined with the young, fresh minds of our apprentices means we are committed to continuous training, ensuring that we remain among the top electricians in Newport and surrounding areas.
When you choose North Lakes & Surrounds Electrical, you can count on reliable and affordable electrical services.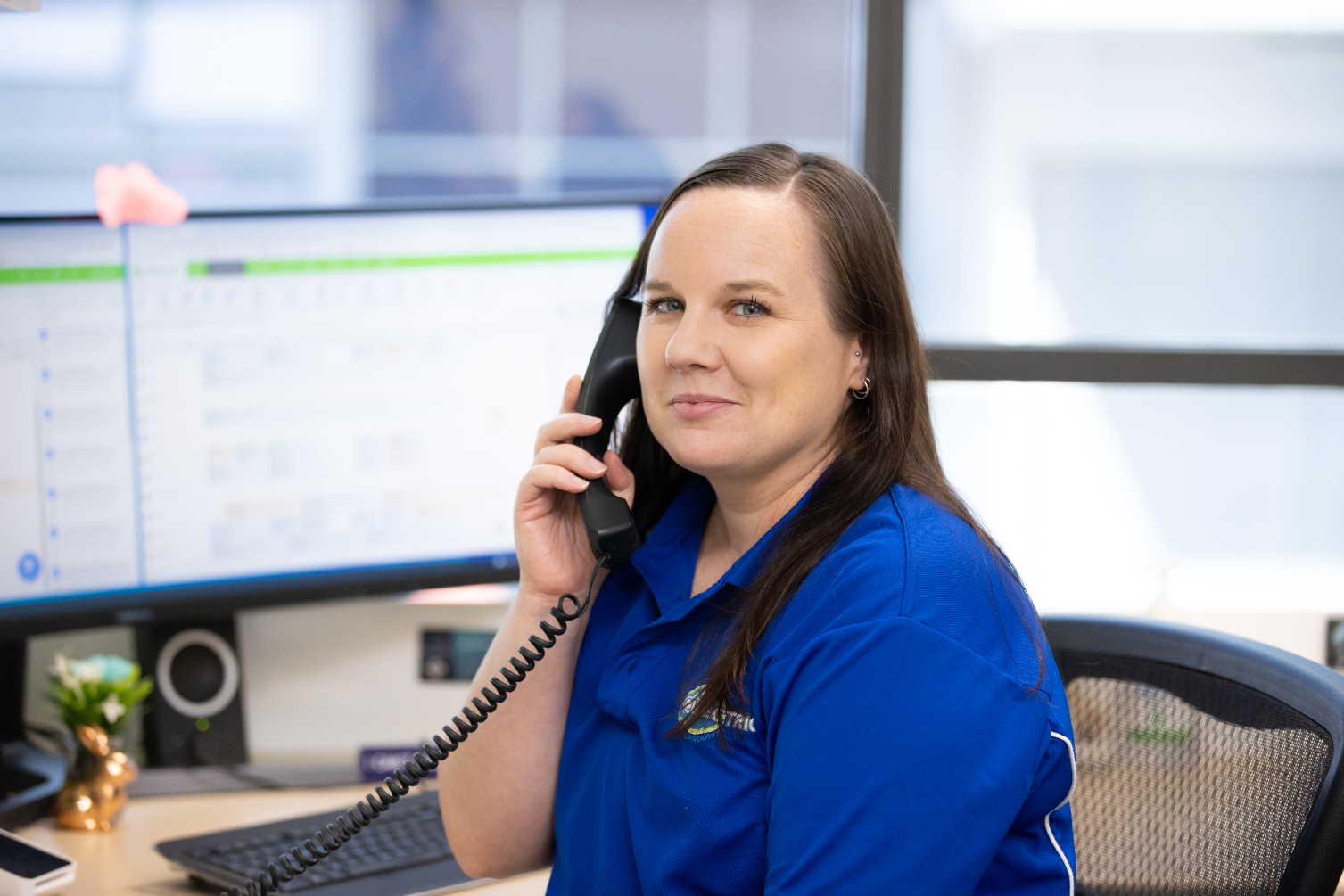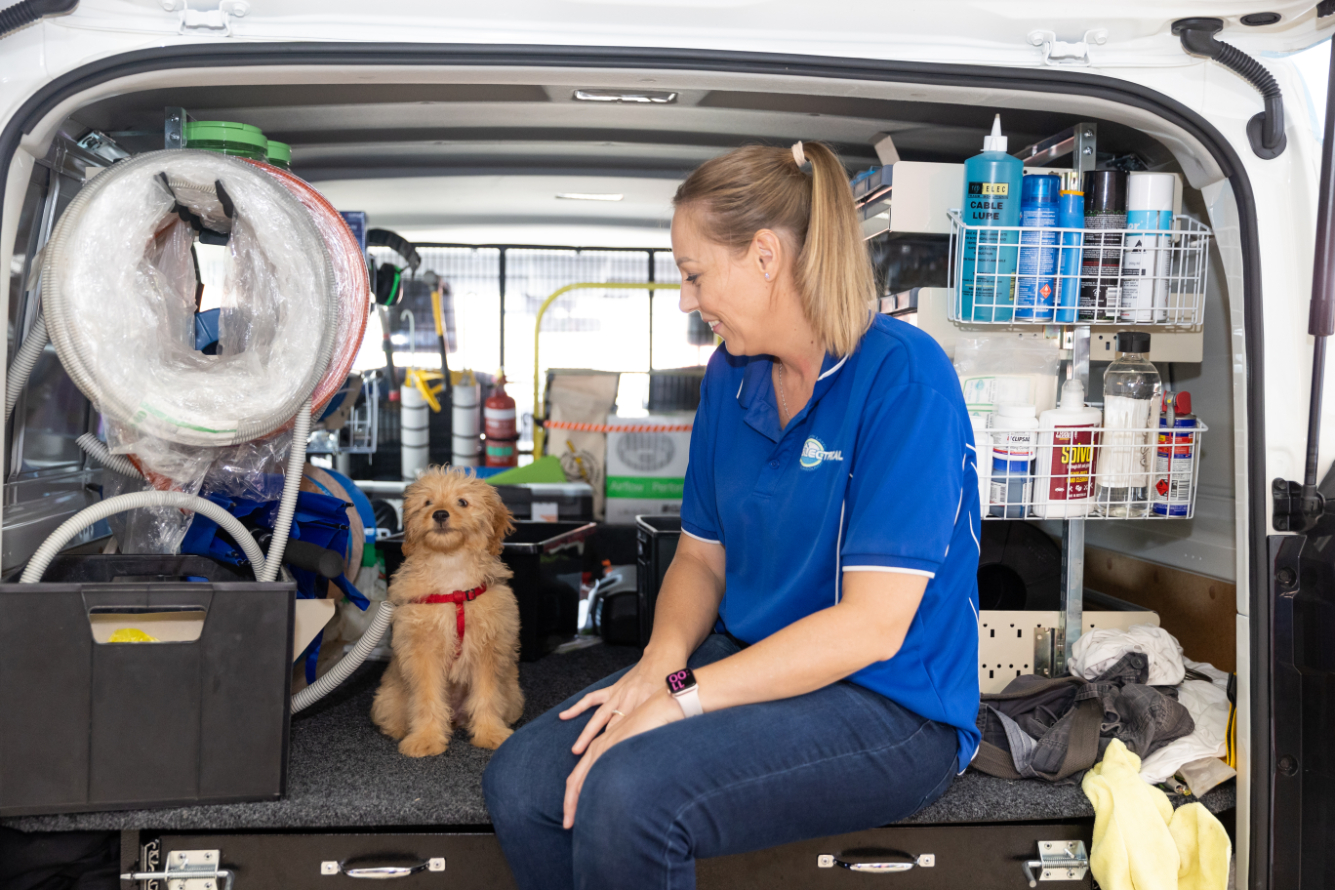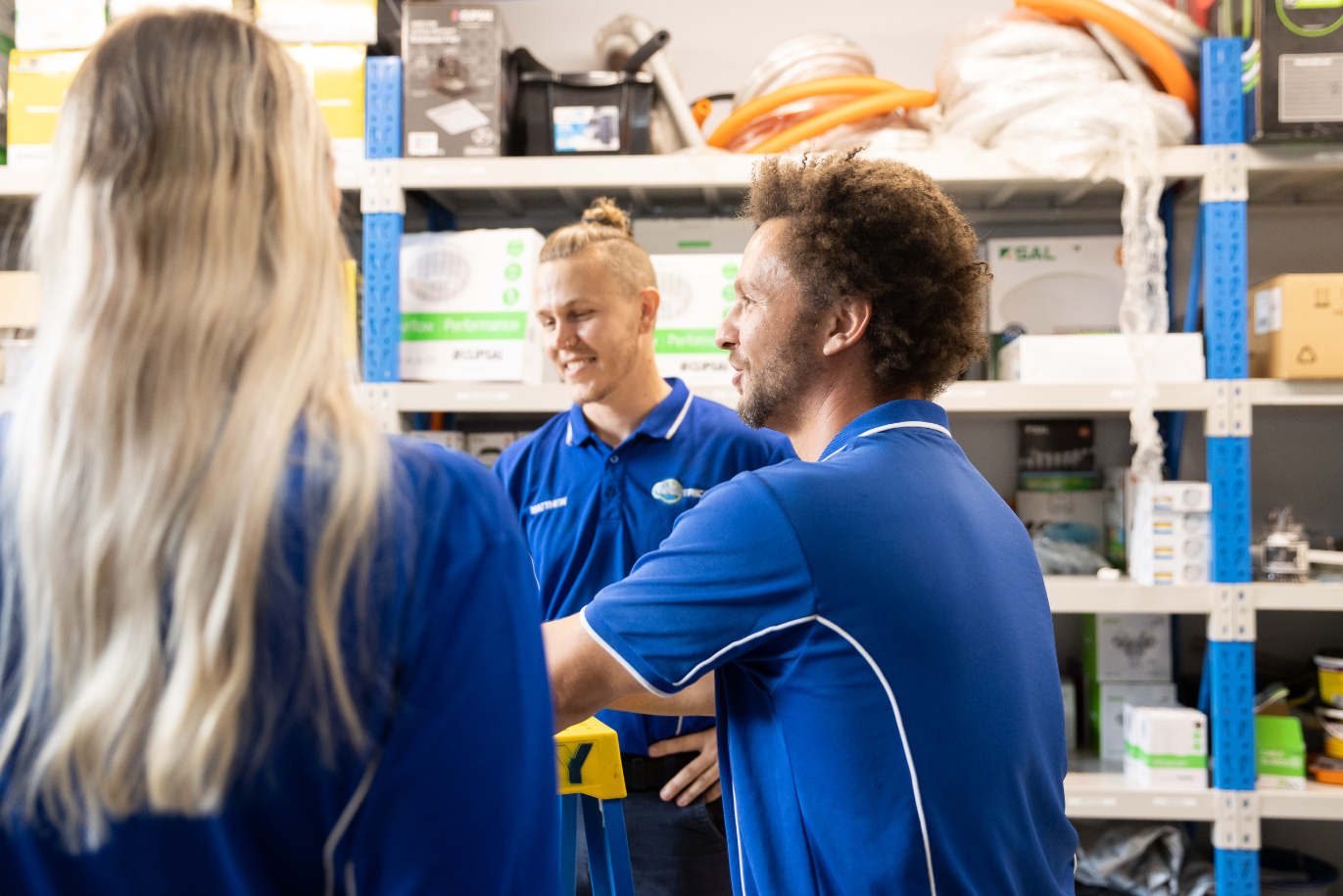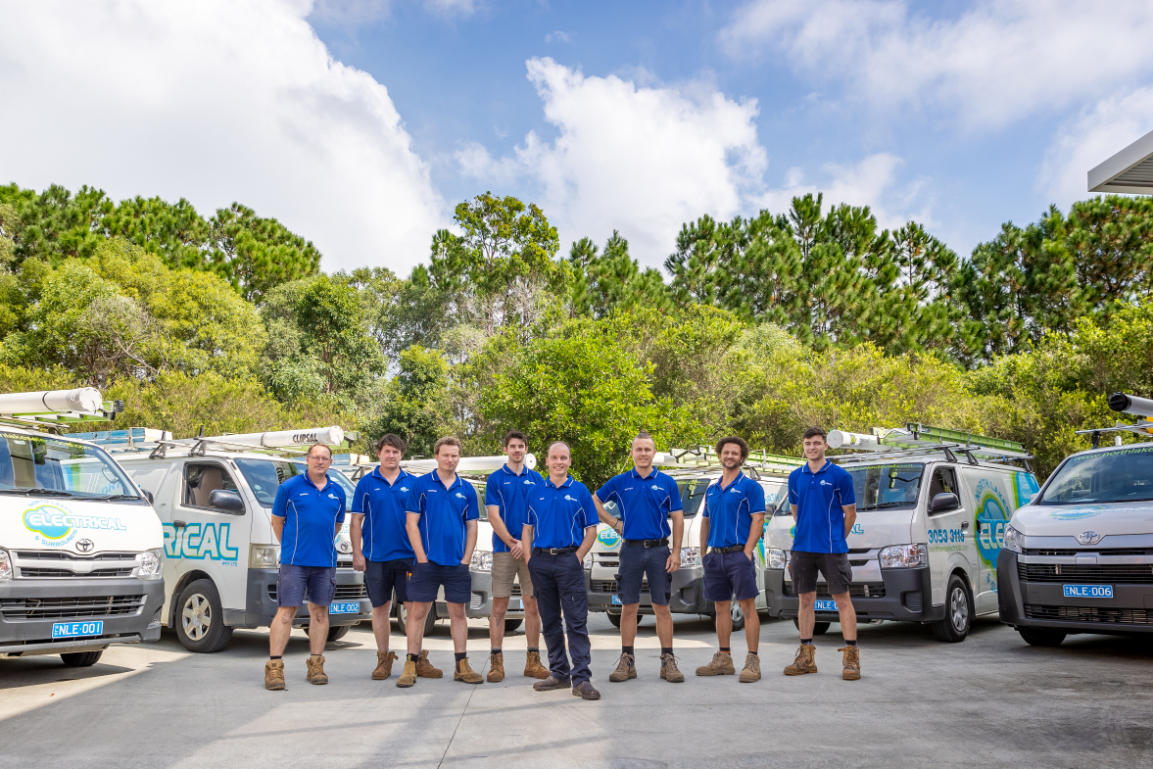 Newport Residential & Commercial Electricians
Whether you require domestic or commercial electrical services, North Lakes & Surrounds Electrical is your trusted partner.
We believe in providing quick and reliable solutions to all your electrical needs in Newport. Our comprehensive range of electrical services includes:
Fuse Box Repairs: We can diagnose and repair issues with your fuse box to ensure the safety and functionality of your home or office electrical system.
Home Security: Enhance the security of your Newport property with our advanced home security system installations and solutions. Speak to our staff for a tailored quote suitable to your home and budget.
Home Wiring and Rewiring: Our team can handle home wiring and rewiring projects to meet your electrical needs, whether you're building a new home or renovating an existing one.
Power Outages and Reconnection: When you experience a power outage, our electricians can quickly identify and rectify the issue to restore electricity to your property.
Mains Power Upgrade: If you require a mains power upgrade, we have the expertise to complete the project safely and efficiently.
Data Cabling: Our data cabling solutions are designed to meet your data transfer needs efficiently and securely.
Switchboard Upgrades: Upgrading your switchboard is crucial for the safety and reliability of your electrical system, and we can handle the process seamlessly.
Smoke Alarms: Ensure the safety of your property with expert smoke alarm installation and maintenance services. This is particularly important with the latest Queensland government laws and legislation.
3 Phase Power: Our team is equipped to handle 3-phase power installations and maintenance for residential and commercial properties.
Electrical Inspections: Our comprehensive electrical inspections ensure that your electrical system complies with safety standards and regulations. We perform electricial safety checks for free before every job! 
Safety Switch Installation and Testing: Enhance safety in your home or business with the installation and testing of safety switches.
Surge Diverter: Protect your valuable electronic equipment with surge diverter installations.
Test and Tag: Ensure the safety of your electrical appliances with our expert test and tag services.
Appliance Installation & Repairs: From cooktops and ovens to ceiling fans and hot water systems, we offer installation and repair services for various appliances.
Lighting Solutions: Our lighting solutions include LED installations, outdoor lighting, and home lighting designs. We also specialise in commercial and industrial lighting solutions to meet the unique needs of local businesses.
TV Point and TV Outlets: Our team can install and repair TV points and outlets for optimal television connectivity.
If you have a specific electrical requirement not listed above, please don't hesitate to contact us at (07) 3053 3118, and our friendly team will be more than happy to assist you.
What to do when you have no power in Newport?
Electricity plays a vital role in our daily lives, so losing power can be a significant inconvenience. If you find yourself in a situation where you have no power in Newport, here are four steps to follow:
Check the Safety Switch: Begin by checking the safety switch located in your switchboard. If it has tripped, switch it back to the "on" position to restore power. However, if it trips again immediately, there may be an issue with an appliance or the electrical wiring in your property.
In such cases, it is essential to contact a qualified electrician promptly to diagnose and rectify the problem safely.
Verify Energex Work: Visit Energex's Outage Finder to check if your suburb is listed for any ongoing work or outages. If your suburb is on the list, it's best to wait until the electricity supply is restored to your area. Energex will typically provide updates on the estimated time of restoration.
Check with Neighbours: During the night, it's relatively easy to check if your neighbours have power. If their lights are on and your property remains dark, it may indicate a power outage specific to your property.
However, if your neighbours are also experiencing a blackout, there could be a broader issue with the electrical supply. In either case, consider contacting a licensed electrician to investigate and resolve the issue.
Contact North Lakes & Surrounds Electrical: If none of the above steps resolves your power issue, or if you suspect a more complex electrical problem, don't hesitate to call North Lakes & Surrounds Electrical at (07) 3053 3118.
Our electricians are available to address your concerns and restore power to your Newport property swiftly and safely.
With your safety at the forefront of our minds, our team can also attend your property after hours for emergency situations.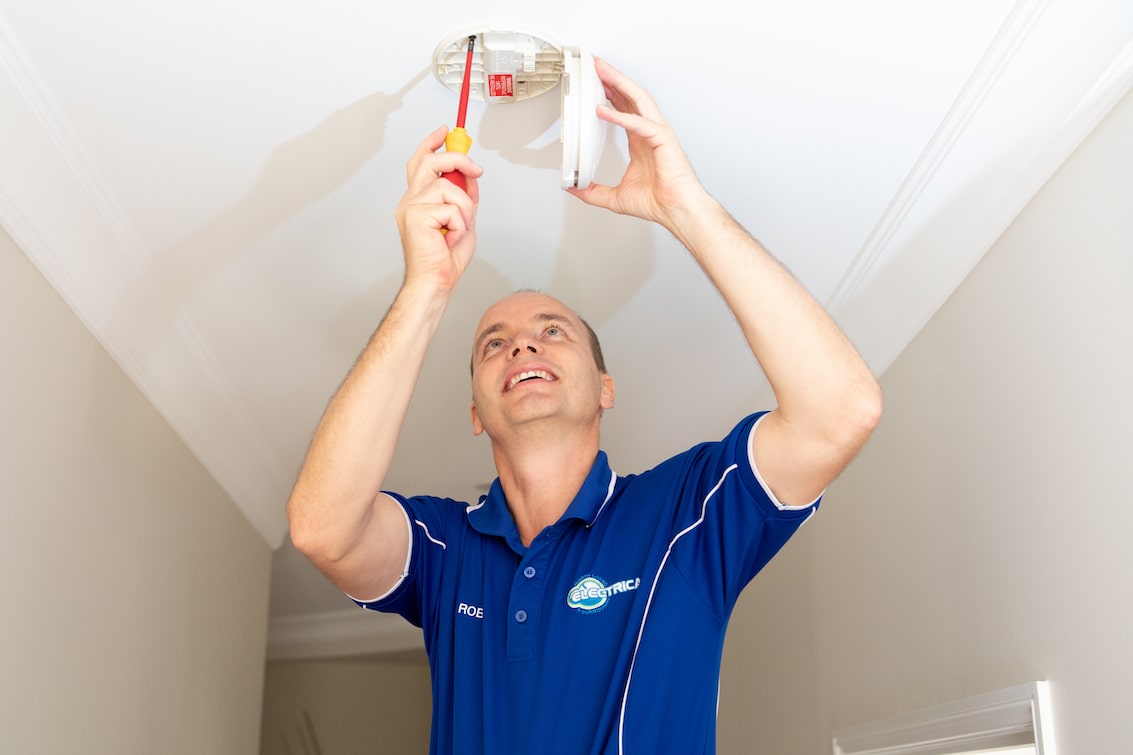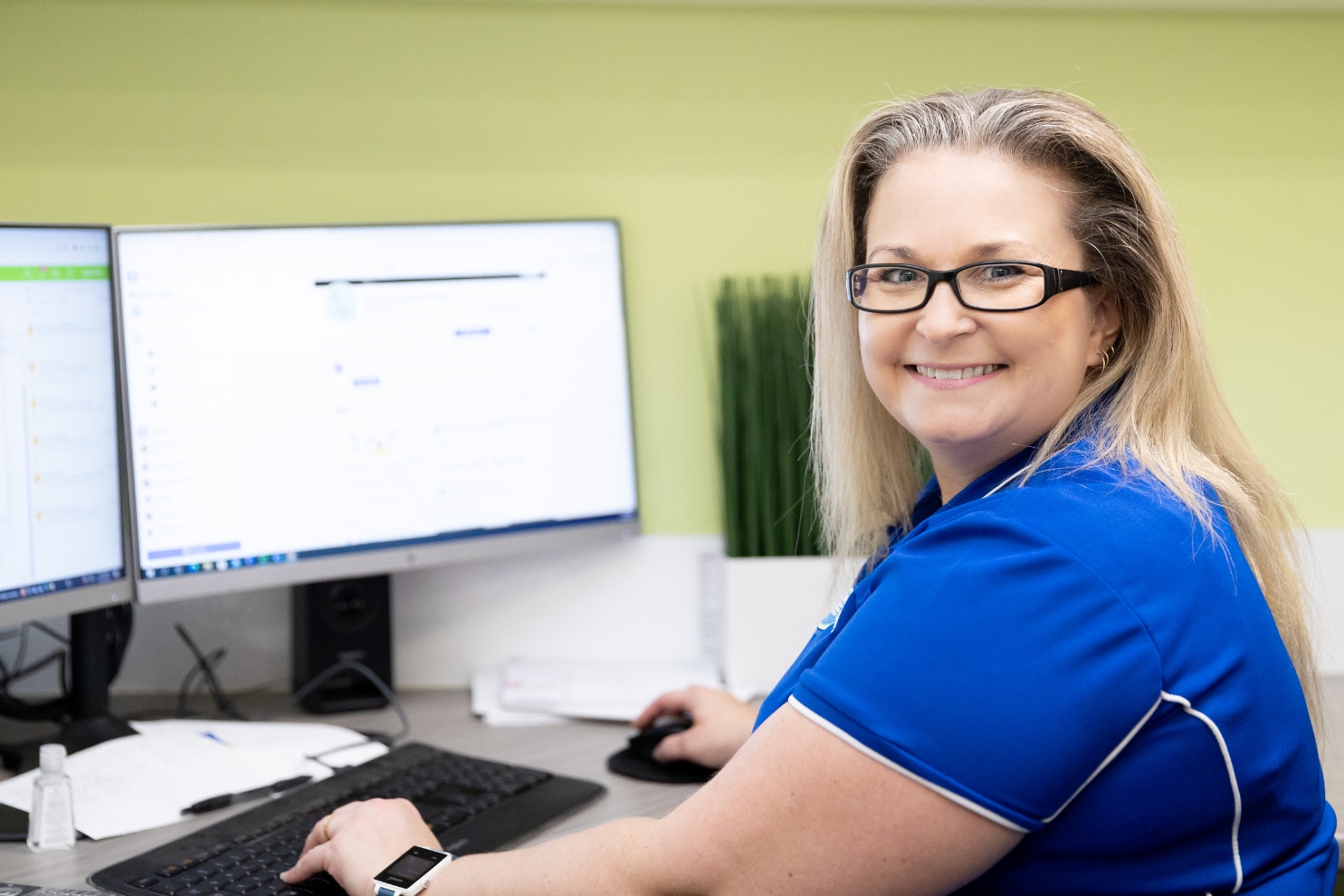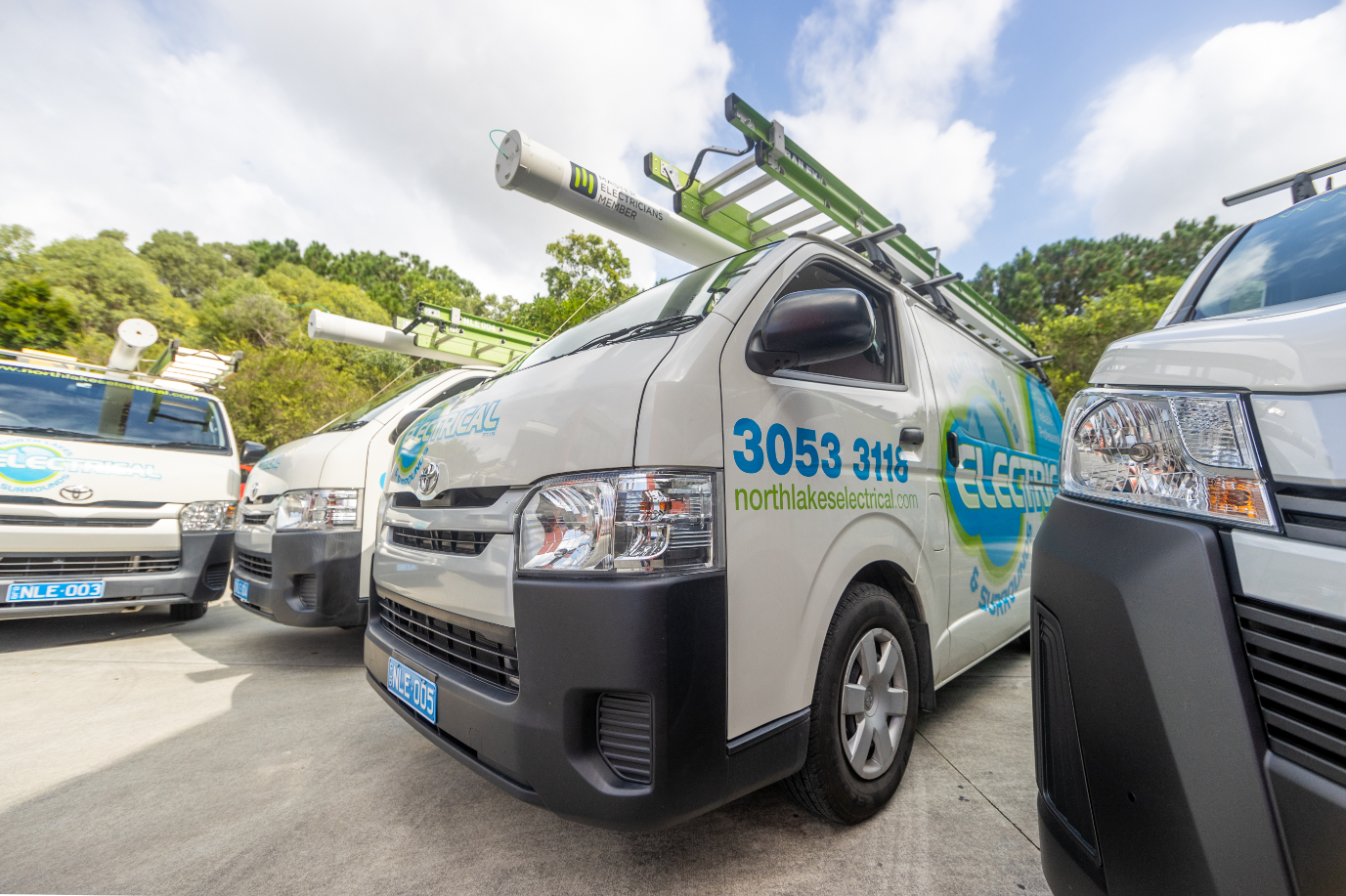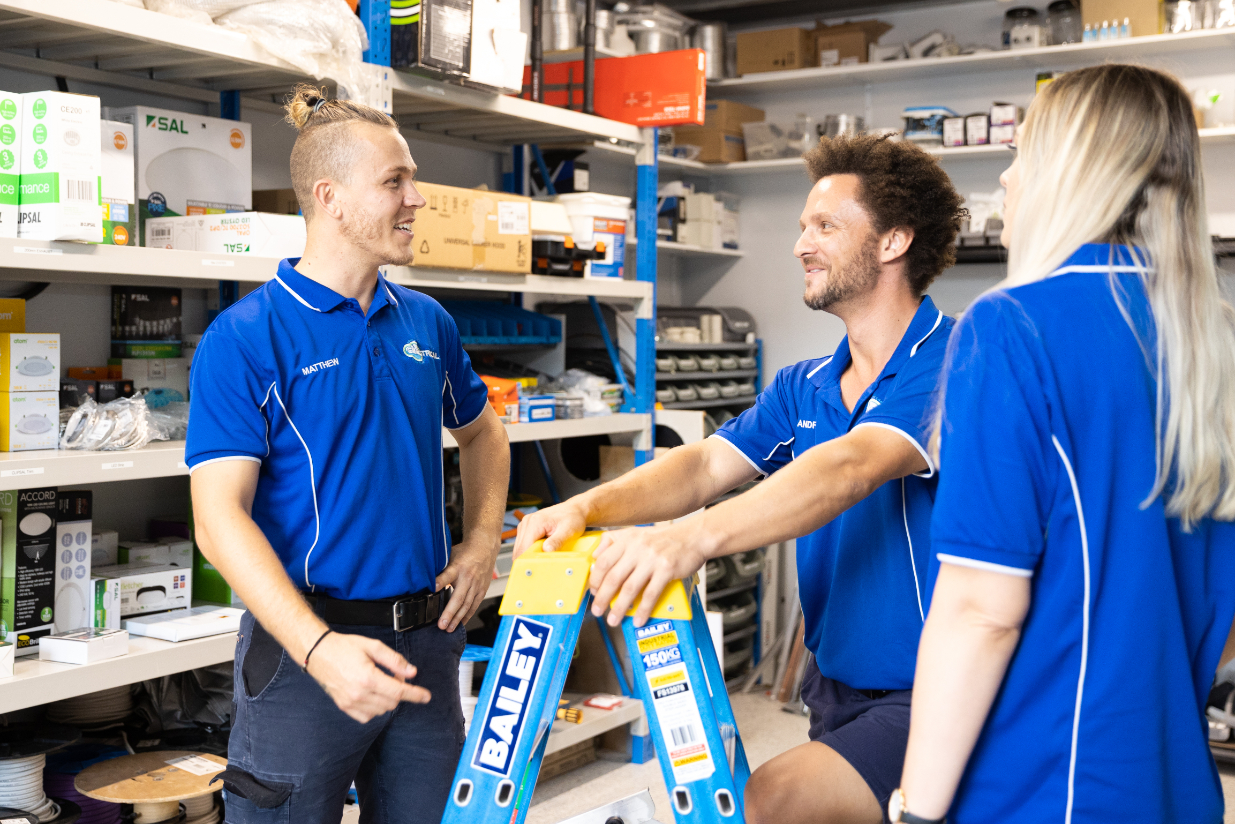 Why Choose North Lakes & Surrounds Electrical?
There are several compelling reasons to choose North Lakes & Surrounds Electrical for all your electrical requirements in Newport:
Decades of Experience: With over 20 years in the industry, our extensive experience sets us apart and establishes us as a trusted and reputable electrical service provider.
Transparent Pricing: We offer fixed, free, and no-obligation quotes, ensuring that you have a clear understanding of the costs involved before we begin any work.
Customer Satisfaction: Our commitment to high-quality services ensures that our customers are fully satisfied with the results of our work. Your safety and satisfaction are our top priorities, and we go the extra mile to exceed your expectations.
Fully Licensed and Insured: Our electricians are not only highly skilled but also fully licensed and insured. This means you can trust in the expertise and professionalism of our team while having peace of mind knowing that you're protected in the rare event of an unexpected issue.
Flexible Scheduling: We understand that your time is valuable. That's why we work within your schedule and requirements to ensure that our services are as convenient and hassle-free as possible. Whether it's a planned installation or an emergency, you can count on us to be there when you need us.
Respectful and Clean: Our team takes pride in treating your premises with the utmost respect. We maintain a clean and tidy work environment, ensuring that we leave your property just as we found it, except with a fully functional electrical system.
Local Expertise: We're proud to be your local Newport electricians. Our deep understanding of the area and its unique electrical requirements enables us to deliver tailored solutions that perfectly suit your specific needs and the local environment.
Transparent Communication: We believe in open and honest communication with our customers. Throughout any project, we keep you informed about the progress, ensuring you have all the information you need to make informed decisions.
Contact Your Local Newport Electrician
When you choose North Lakes & Surrounds Electrical, you're choosing a team that is dedicated to providing you with top-tier electrical services, exceptional customer experiences, and the peace of mind that comes with knowing your electrical needs are in capable hands.
For complete electrical services in Newport and nearby areas, contact North Lakes & Surrounds Electrical at (07) 3053 3118 or use our convenient online Electrician Booking Form today.
We look forward to serving you with excellence and professionalism for all your electrical requirements.
Reasons to Call Us
What can you expect from North Lakes & Surrounds Electrical?

Safety
We invest in your safety and ours.

Insured
We cover all the bases to protect your investment.

On Time
Every time!
Available 24/7

Customer Service
Quality service and excellent communication. 

Clean Workspace
We do the work and leave it as we found it.
Qualified Residential & Commercial Electricians
Servicing Newport & All Moreton Bay Region
When you need electrical services, choose your local Newport Electrician. We service all of Moreton Bay area. This means Newport has been part of our local service area since 2004. See our Electrical Services page to see what we can help you with.
Free Electrical Safety Check For Residential Bookings
All of our clients qualify for a free electrical safety check. Ask our friendly staff about this service. We will call you to arrange your local Newport Electrician promptly. Book your safety check with your next callout to ensure that your electrical switchboard is compliant and up-to-date with current electrical standards. We will help you keep your family safe. Find out more…
Very cheerful service. Quick and friendly
Robert and his team did amazing job
As always amazing service. Thank you for fixing the lights. Much appreciated.
Jared Morgan (jaredmorgs)
2021-09-27
I had the team visit my place to install power into my garage and fix up other niggling issues discovered after taking ownership. I was very impressed with the way they installed power into the garage. The downlight solution they put into the kitchen was neat and tidy and made the kitchen feel more open. Fitment of Clipsal iconic light switches and power points have really modernized the look at the house and are a great addition.
Michael Saccasan
2021-09-05
North Lakes & Surrounds Electrical are always on time and very professional. We have used them several times, most recently for installing outside power points on a separate fuse. Also they installed our ceiling fans with lights, bathroom 3 in 1s and changed power points. Also they supplied and installed a range hood in our kitchen. They always clean up before they leave and overall we are more than satisfied with their work they perform and the reasonable rates they charge. We would never use anyone else and would not hesitate at all to recommend then to anyone.
Anthony Ronchese
2021-08-23
We've had the team do a couple of jobs for us now. On both occasions they friendly, professional and very informative. We'll definitely use them again for any future jobs.
This is the second time we have used this company and like before the team have down an excellent job. Will be using them again for the next step very soon.