Local | Reliable | Professional
Your Local Moreton Bay Electricians

Commercial Electrical Fault Finding & Repairs
If you're experiencing a variety of electrical problems – anything from flickering lights to power loss – you need to book a commercial fault-finding service with our team at North Lakes & Surrounds Electrical as soon as possible. Any electrical issues you may be experiencing should never be left unchecked as they can lead to hazards, black outs and fires. Electrical faults can be caused by worn out wiring, liquids such as water in outlets or exposed wires. Whatever the reason, whenever you're facing electrical problems, always call a professional to inspect and repair.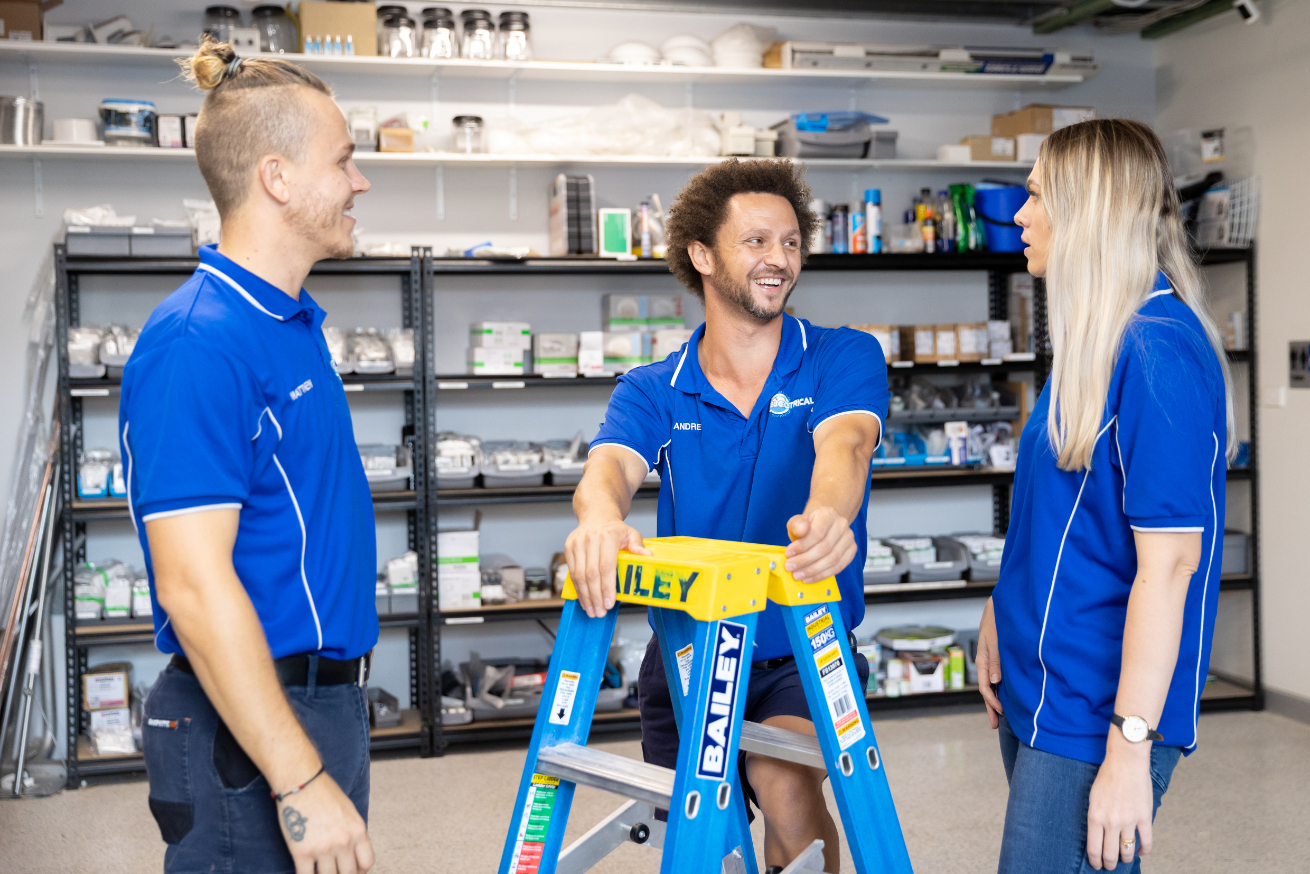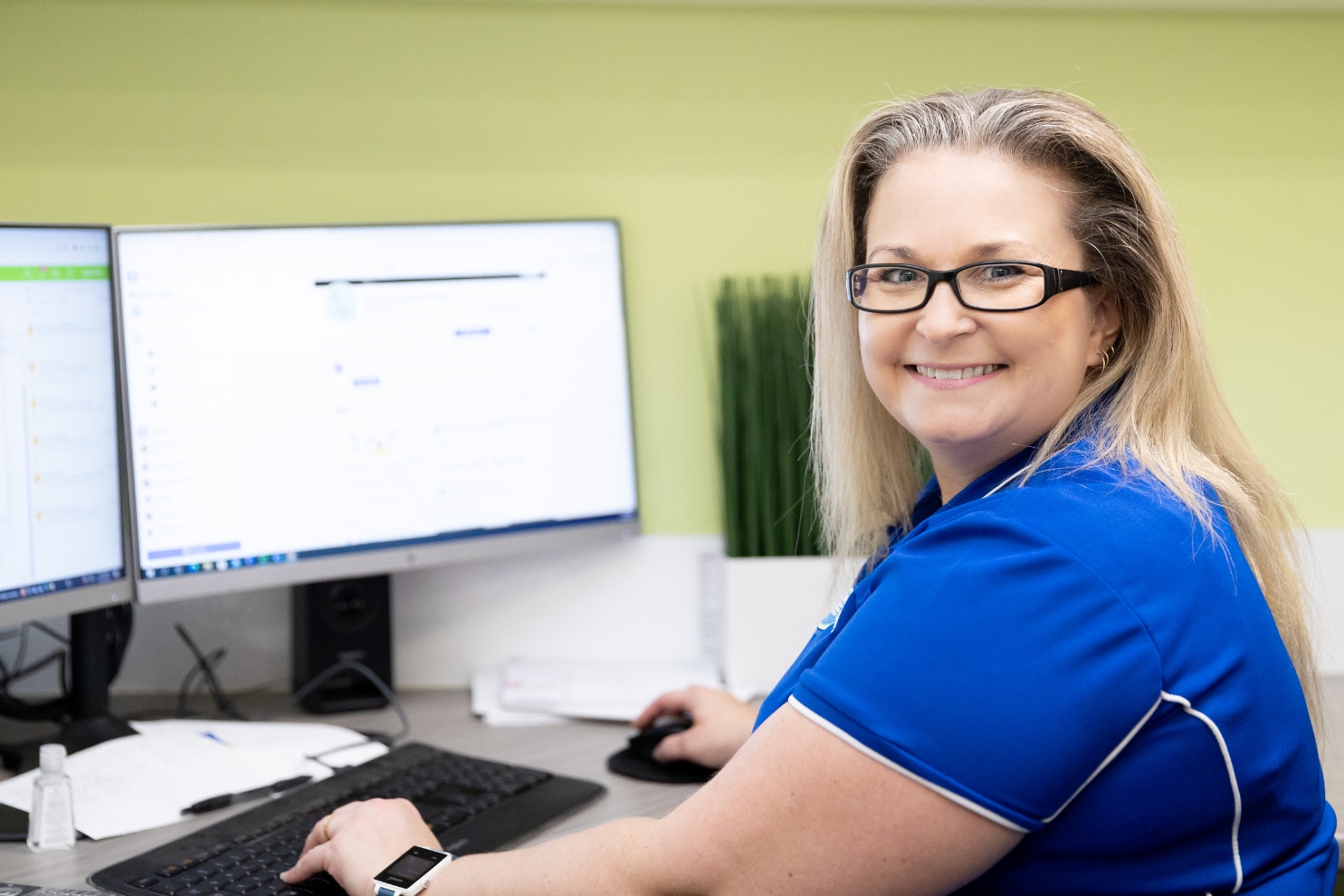 Fault-finding or fault detection is pretty much as the name suggests. Our team is experienced in finding the root cause of any electrical faults you might be having in the office, warehouse, restaurant and more.
To find the fault, you will need basic understanding of electrical set-ups, wiring and fault identification in additional to electrical diagrams. This is why we always recommend hiring a qualified electrician such as our Master Electricians on call 24/7 at North Lakes & Surrounds Electrical. 
To properly identify the fault, you'll need the wiring diagram that maps the electrical circuit and all its components such as lights, pumps, fans, fuses, relays, circuit breakers and more. We will assess whether each of those elements on your electric circuit is functioning properly. If several circuits or elements have failed simultaneously, the issue may be attributed to the shared earth or fuse/power connection.
There are several other reasons why you might experience an electrical fault such as corroded or loose connections, a blown fuse and faulty relays or sensors which is why our electricians will inspect the state of all these components. We will use a digital volt-ohm meter (DVOM) which helps us check for the amperage, volt, resistance, persistence and examine the lights for voltage and load drop. However, we may also use a scope for conducting more complex error finding. 
Believe it or not, a wiggle test is also a great way to find faults. We may simply wiggle the wiring to see if a fault occurs and then narrow it down to its origin, whether this be dirty connections, internally broken wiring, or damaged insulation. 
In our electrical fault-finding service, we look for the various types of faults in electrical systems and repair them likewise. Some of the faults that we look for include:
Open circuit: An open circuit occurs when a connection breaks or isn't made when it should be, resulting in a gap in the electrical circuit. Finding a fault in an open electrical circuit is often due to damaged cabling, loose terminals, tripped circuit breaker or a faulty component.
Short circuit: A short circuit occurs when the original path of current flow is altered and a shorter than normal path for current flow exists. This causes increased current to flow in the circuit and damages the electrical components. Finding a fault in a short electrical circuit is often due to damaged insulation, incorrect wiring, water damage, or a fault in a component.
Earth fault: A loose connection can cause earth fault, and when this happens, you might get a shock. This is why it is always recommended to contact a professional.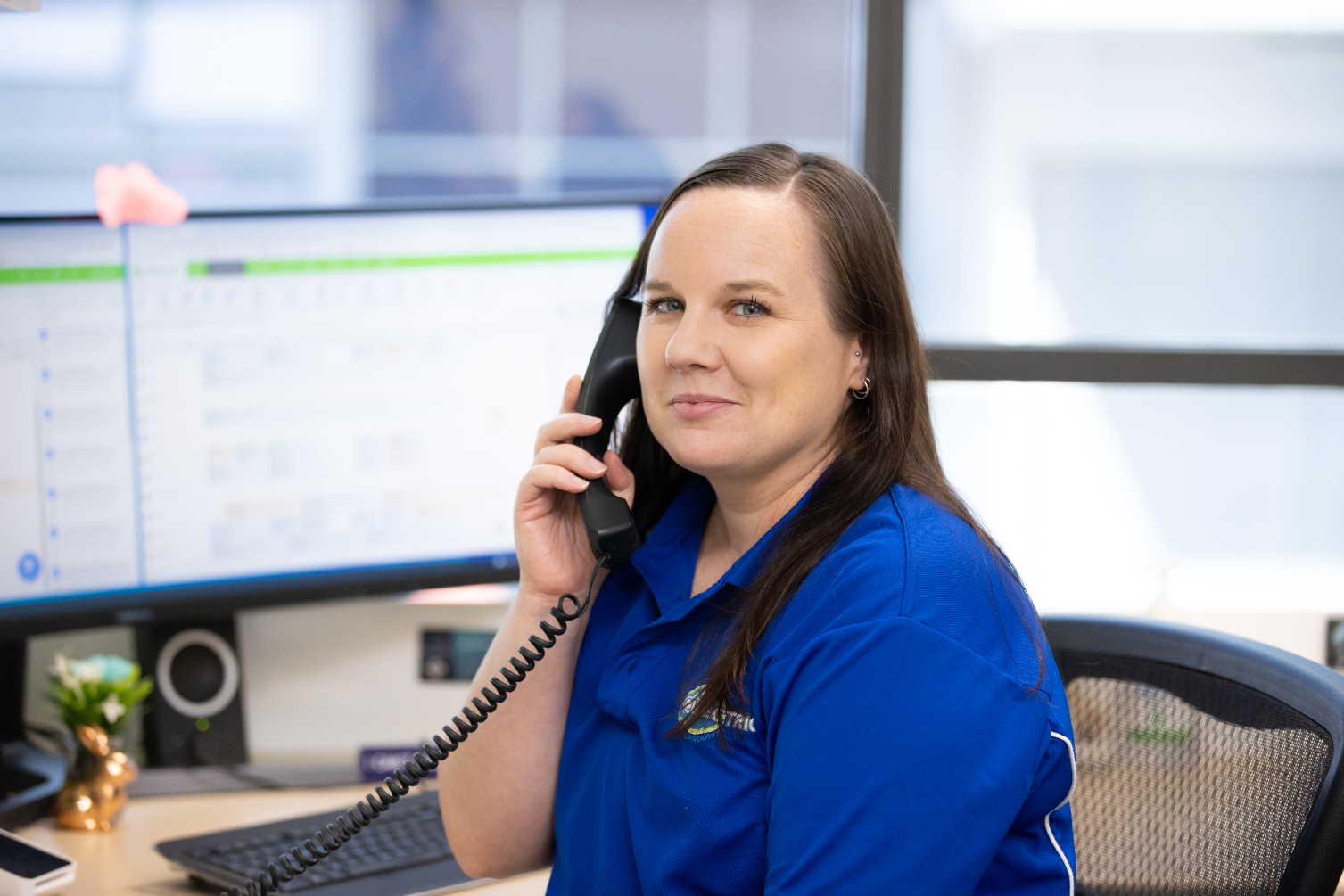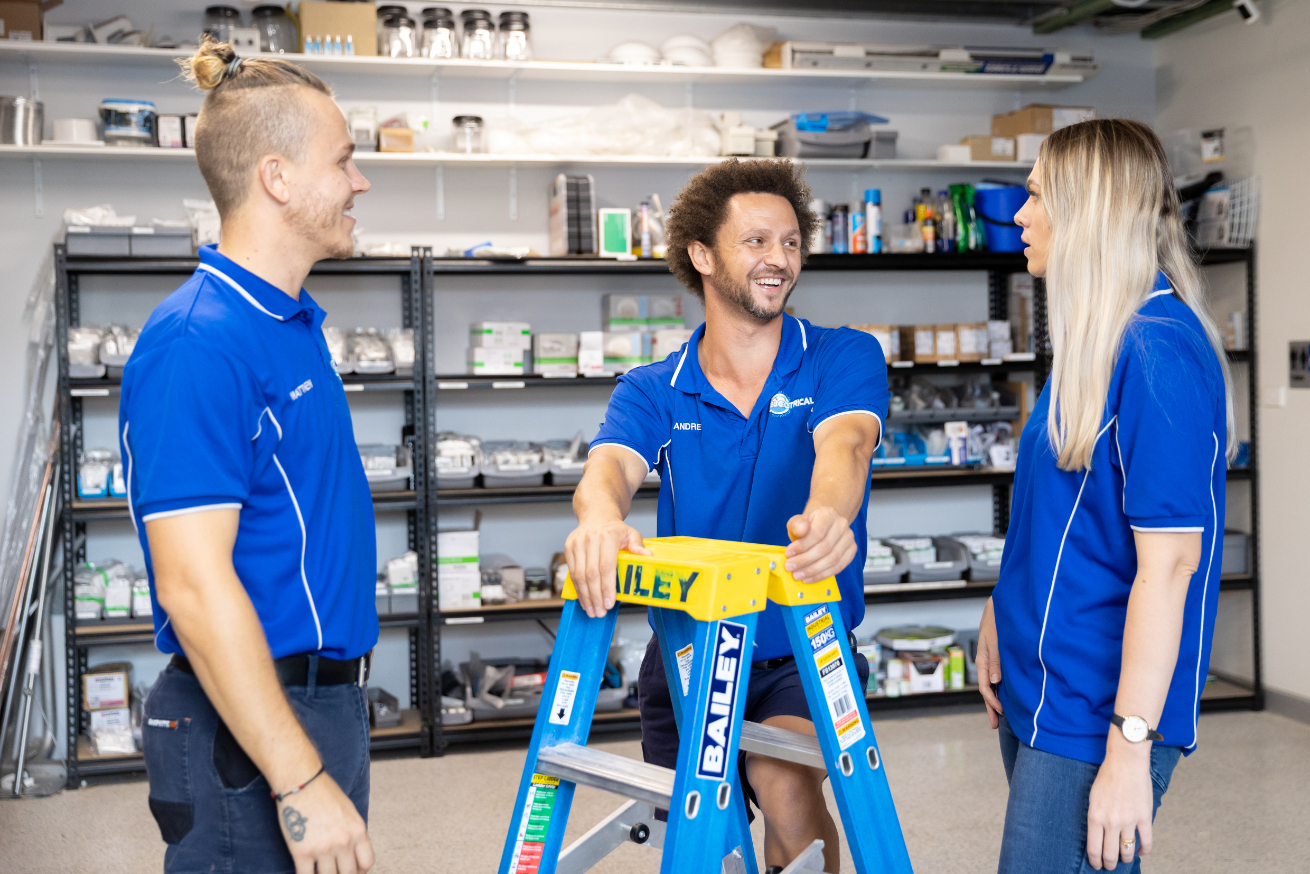 Once an electric fault presents itself requiring emergency attention, it's important that you do hire a fully licenced and insured electrician during emergencies to survey and diagnose the problem. We are fully covered by public liability insurance and have a team of qualified and Master Electricians on duty.
If you have an electrical emergency that poses a great risk to the safety of yourself or those around you, call us immediately on (07) 3053 3118 and we will guide through the necessary precautions until our team arrives. Once our team is on site, we'll safely determine and remove any hazards to your property.
Contact Us
Open 24 hours a day, 7 days a week to ensure you get an electrician when you need one most, we also offer over the phone advice and free electrical safety checks. All our electricians are experienced and fully insured, making them perfect for electrical fault-finding services.
Our team can safely and comprehensively diagnose faults with the skills and expertise to repair them and get your business up and running smoothly and efficiently as soon as possible. For a quote or to book our services, give our office a call on (07) 3053 3118.
Here's what some of our clients have said...
Very cheerful service. Quick and friendly
Robert and his team did amazing job
As always amazing service. Thank you for fixing the lights. Much appreciated.
Jared Morgan (jaredmorgs)
2021-09-27
I had the team visit my place to install power into my garage and fix up other niggling issues discovered after taking ownership. I was very impressed with the way they installed power into the garage. The downlight solution they put into the kitchen was neat and tidy and made the kitchen feel more open. Fitment of Clipsal iconic light switches and power points have really modernized the look at the house and are a great addition.
Michael Saccasan
2021-09-05
North Lakes & Surrounds Electrical are always on time and very professional. We have used them several times, most recently for installing outside power points on a separate fuse. Also they installed our ceiling fans with lights, bathroom 3 in 1s and changed power points. Also they supplied and installed a range hood in our kitchen. They always clean up before they leave and overall we are more than satisfied with their work they perform and the reasonable rates they charge. We would never use anyone else and would not hesitate at all to recommend then to anyone.
Anthony Ronchese
2021-08-23
We've had the team do a couple of jobs for us now. On both occasions they friendly, professional and very informative. We'll definitely use them again for any future jobs.
This is the second time we have used this company and like before the team have down an excellent job. Will be using them again for the next step very soon.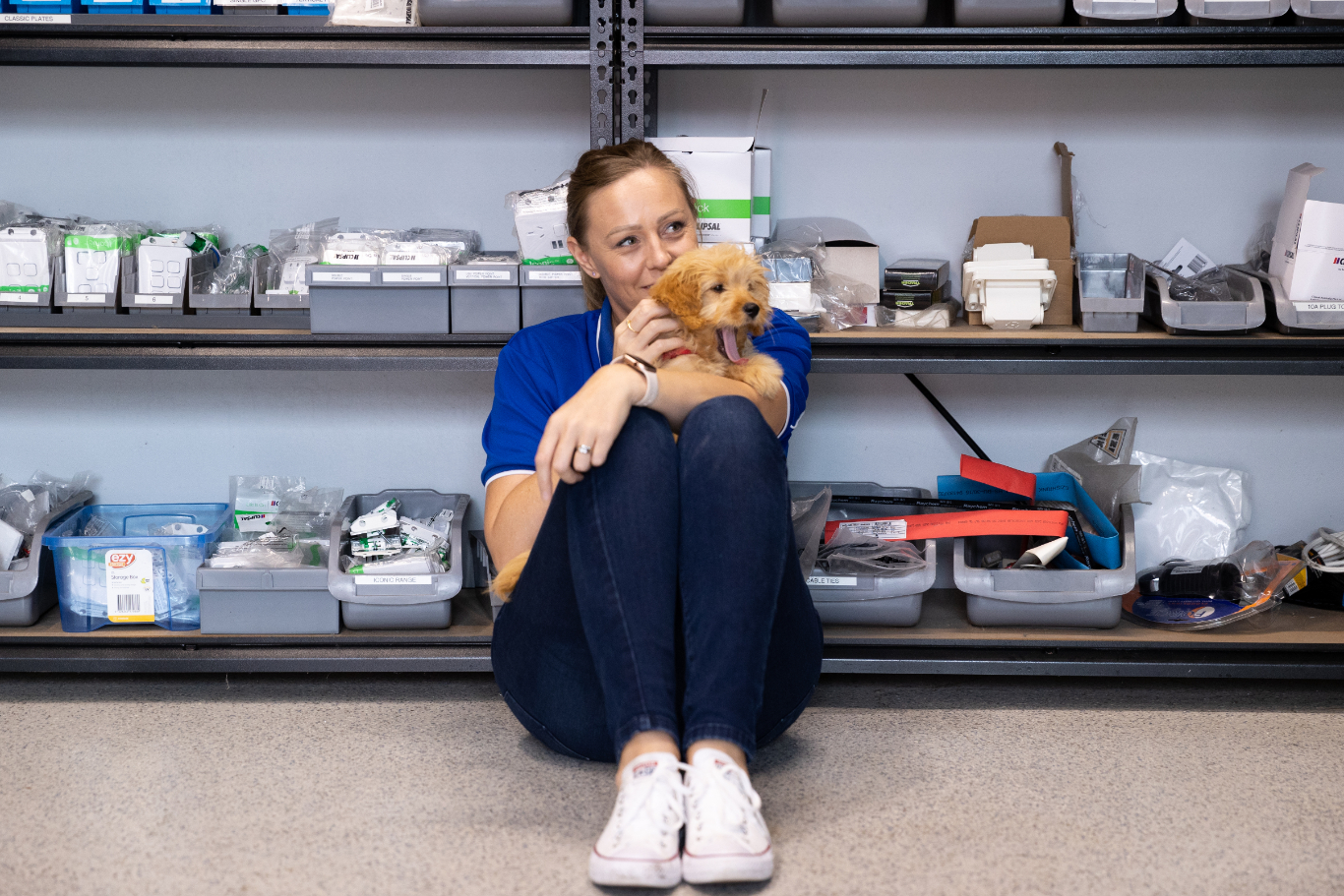 Safety
We invest in your safety and ours.

Insured
We cover all the bases to protect your investment.

On Time
We pride ourselves on being prompt.

Customer Service
Quality service and excellent communication. 

Clean Workspace
We do the work and leave it as we found it.