Your Local Narangba Electrician
Servicing Narangba & Moreton Bay Region since 2004.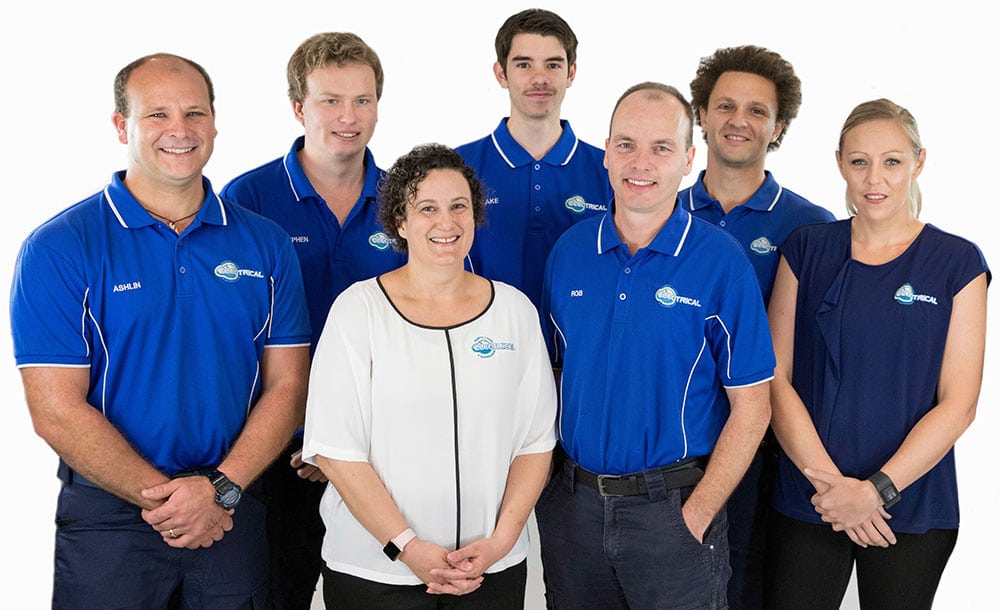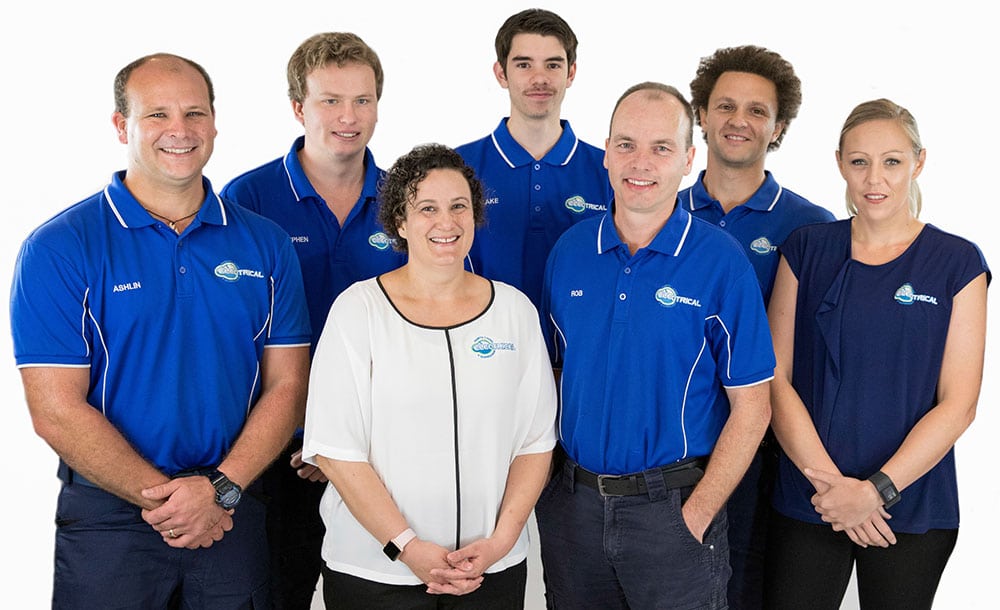 Your Local Narangba Electrician
We are your local Narangba Electrician. At North Lakes & Surrounds Electrical has been servicing Narangba since 2004 – as a family-owned and operated electrical contractor. Working in the industry for 20 years or more, you can expect a professional service that is reliable and of a high standard. All our work is guaranteed. Our electricians fully certified, insured, experienced, and kept up to date with the current standards and procedures for electrical services in Queensland.
Our customer satisfaction rate in Narangba is second to none. We are dedicated to providing quality electrical services and maintaining a high level of professionalism in all communications. Our friendly team is here to help you with any questions you might have. Contact us to reach your local Narangba Electrician. Book online or call us on 07 3053 3118
Reasons to Call Us
What can you expect from North Lakes & Surrounds Electrical?

Safety
We invest in your safety and ours.

Insured
We cover all the bases to protect your investment.

On Time
Every time!
Available 24/7

Customer Service
Quality service and excellent communication. 

Clean Workspace
We do the work and leave it as we found it.
Servicing Narangba & All Moreton Bay Area Since 2004
Looking for a Narangba Electrician? Narangba is part of our local service area. North Lakes & Surrounds Electrical has got you covered. We service all of Moreton Bay Area, including Narangba. Our Electricians can help with a wide variety of electrical contracting services. Contact us today.
Qualified Residential & Commercial Electricians
At North Lakes & Surrounds Electrical, we provide a wide range of services to Narangba and Moreton Bay Areas. From electrical oven repairs to fixing your TV antenna, or a new hot water heater to be installed. Or perhaps renovating your commercial kitchen or office space? If you need an expert residential or commercial electrician, contact us today, we can help.
Get A Free Safety Check with Every Residential Callout
All of our residential clients qualify for a free electrical safety check with any service that is booked. Simply book online and we will call you to arrange your local Narangba Electrician promptly. We will ensure that your home is compliant and up-to-date with current electrical standards for switchboards & smoke alarms. We will help you keep your family safe.