Friendly Electricians | On-Time, On-Budget Guaranteed | Fast Prompt Service




Residential TV Points & Antenna Services
Take advantage of comprehensive TV antenna solutions provided to you by our expert team at North Lakes & Surrounds Electrical. With over 20 years in the industry, we can service, repair, or install a new TV point or antenna to your home or property across all of the Moreton Bay Region and beyond. Working with you to understand your needs, we can help you in the decision process as to whether you need an upgrade solution or a simple, quick fix! Our Master Electricians and even our apprentices guarantee that you'll receive crystal clear reception for the best-uninterrupted viewing or we'll come back to fix it free – part of our 12-month workmanship guarantee!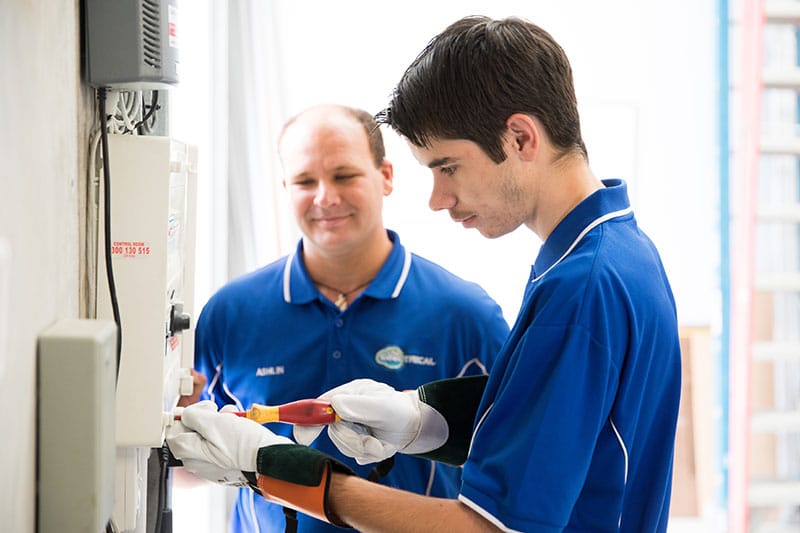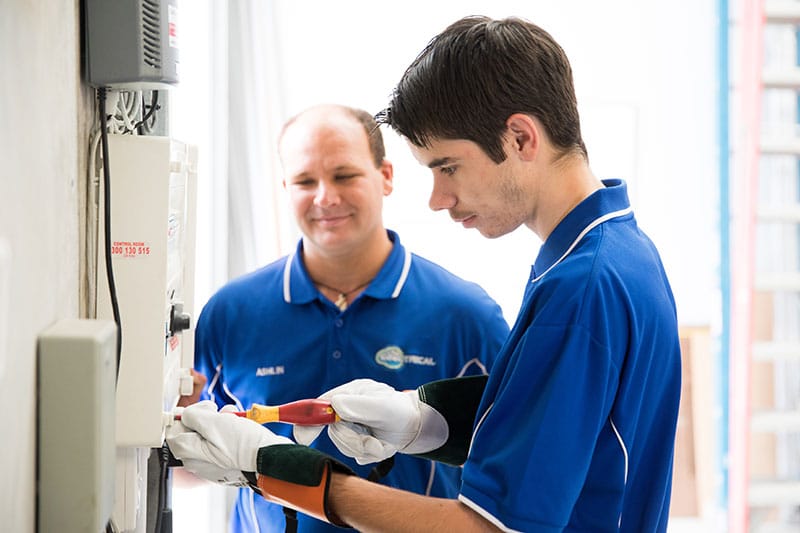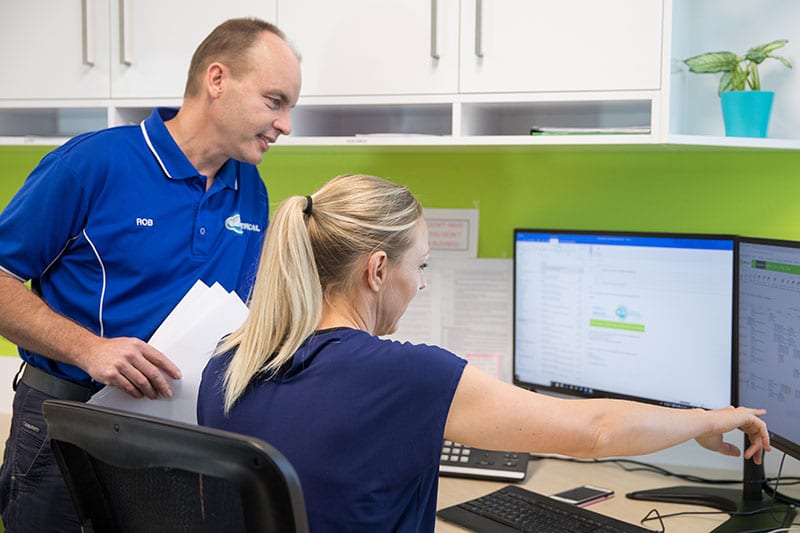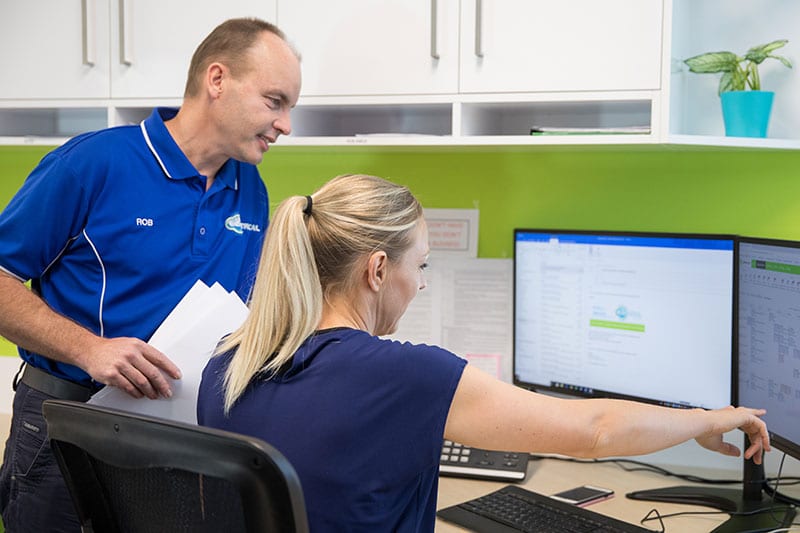 In simple terms, a TV point is similar to your usual power points and wall sockets, except that instead of the three rectangular holes, it is one round hole in the middle of the outlet where you plug in the TV antenna that allows you to watch free-to-air channels. 
For more than 20 years, we have been providing superior electrical services to the Moreton Bay Region and beyond. When it comes to power point installations in north Brisbane, we know them all and have the expertise to install them where you need them most. Our power point installation services include:
Antenna Repair: Our technicians can provide fast and efficient repairs for all types of TV reception including antennas, cabling and TV points.  
Antenna Installation: There are a few antennas out there in the market for you to choose from and our team at North Lakes & Surrounds Electrical can help you choose the right one to ensure crystal quality on your TV.  
Antenna Amplifiers: Finding that your reception is not that great, even with a new antenna? Amplifiers are a great solution to strengthening weak or low signal reception issues. Ask our team today about TV antenna amplifiers.  
TV Antenna Points: Moving your TV to a new room but don't have the option to run an antenna to it yet? Chat to our team about an extra TV outlet point installation so you can catch those free-to-air shows you know and love. 
Digital TV Antennas: Digital antennas eliminate reception problems and you know what that means? Uninterrupted TV time! Call us today on (07) 3053 3118.
For guaranteed satisfaction and crystal clear reception, call our team at North Lakes & Surrounds Electrical to install a brand new TV antenna or repair your existing one for improved service. 
Additonal Services
If something's gone awry around the home or office, our team at North Lakes & Surrounds Electrical is standing by on a 24/7 basis to ensure you've got assistance when you need it most. From repairs and maintenance to installations and upgrades, we've got more than 20 years of experience in residential and commercial electrical services under our tool belt.
With a 12-month workmanship guarantee, no hidden costs, and a FREE electrical safety check, you rest assured that our services will meet and exceed all standards set out by the government. 
Check out our list of commercial and residential electrical services below:
Power points

Lighting

Ceiling Fans

Ovens & Cooktops

Smoke Alarms

Spa & Pool Power

Switchboard Upgrades

Hot Water Repairs

Insurance Work

Home Office Fit-Outs

Telephone & Data Points

Emergency Lighting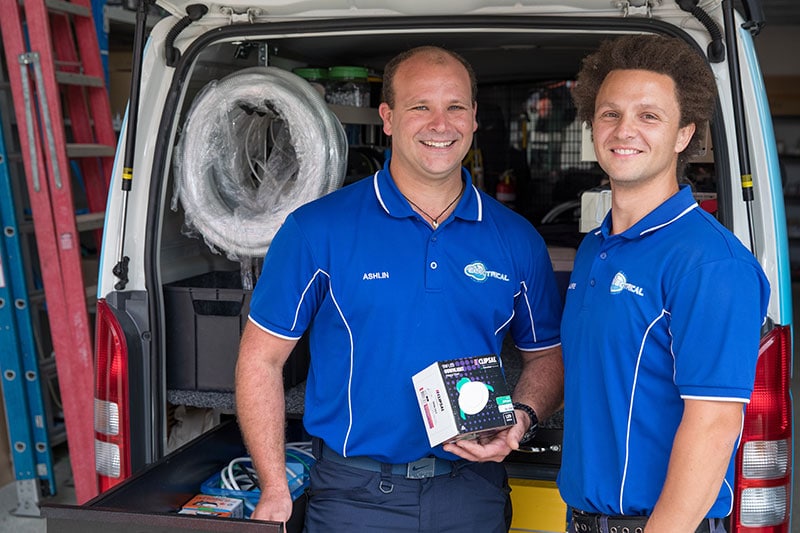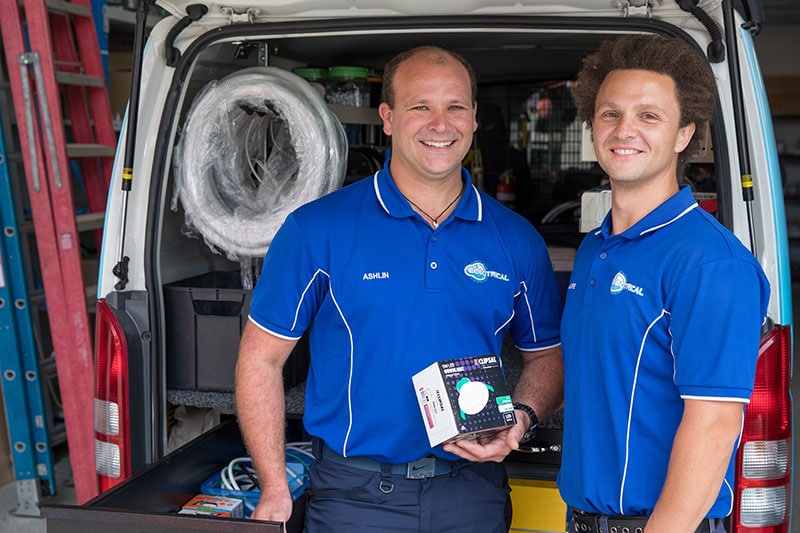 By far the most common antenna service we are called out for, TV antenna installations are intended to offer crystal clear reception through the UHF and VHF brands. These are positioned in a straight line toward your nearest signal transmitting station and it is vital that a qualified electrician installs these. Outdoor antennas, or aerials, can be installed on the roof, in your attic or on the side of your home in either directional or multi-directional styles. Directional antennas are the ones that point toward the broadcasting tower to receive the signal whereas multi-directional can capture the signal no matter where they are pointing.
Reception problems may occur when blockades such as trees, other buildings or mountains are in the pathway of your aerial. These blockades will weaken your reception, however, whether you've got analogue or digital, our team at North Lakes & Surrounds Electrical can help you find a solution to ensure better quality reception through higher superiority aerial masts, receivers or amplifiers as well as advising on location for installation to ensure that trees and buildings are not in the way.
Here's what some of our clients have said...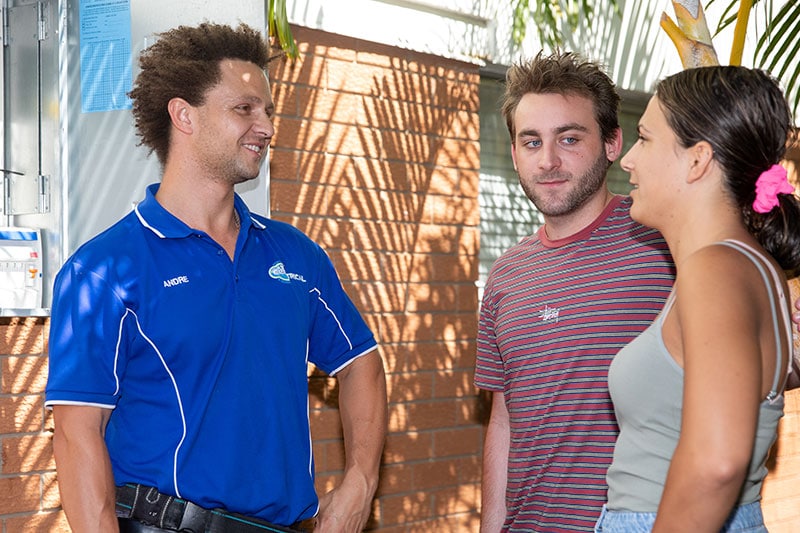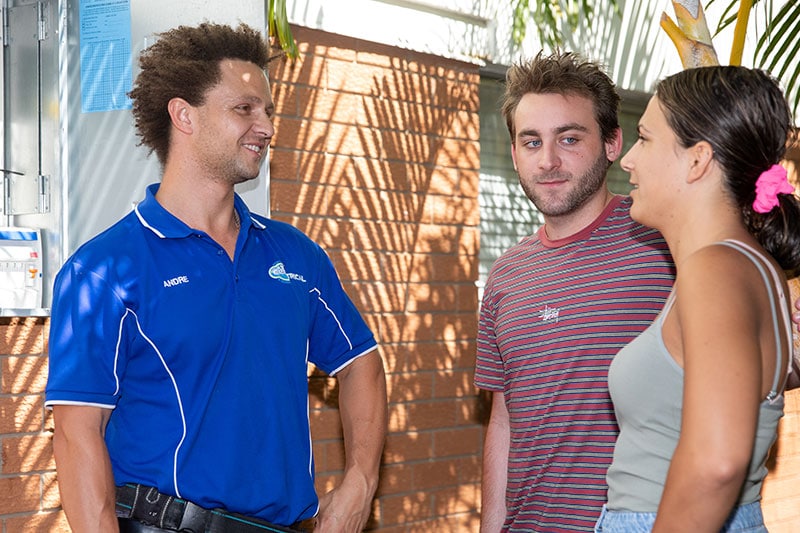 CONTACT US
Our FREE electrical safety check is available to all customers of North Lakes & Surrounds Electrical and includes the inspection of switches, switchboards, wiring, and power points, as well as the testing of smoke alarms. This safety check determines the level of electrical safety within your home. If any of these do not meet the current standards as set out by the Queensland Government, we will provide a quote to resolve this breach. This is to ensure the safety of your home, the reliability of the products we install, and the capacity of your switchboard. 

Safety
We invest in your safety and ours.

Insured
We cover all the bases to protect your investment.

On Time
Every time!
Available 24/7

Customer Service
Quality service and excellent communication. 

Clean Workspace
We do the work and leave it as we found it.