Friendly Electricians | On-Time, On-Budget Guaranteed | Fast Prompt Service




Hot Water Repairs
Run out of hot water or no longer getting the same temperature that you use to get? Our team of experienced electricians at North Lakes & Surrounds Electrical are equipped to repair or maintain existing hot water systems and can also install new heaters while providing a recommendation on best size and brand for your home or property. We have worked with gas, electric, continuous, instantaneous, heat pump and solar hot water systems and are on-call 24/7 to help.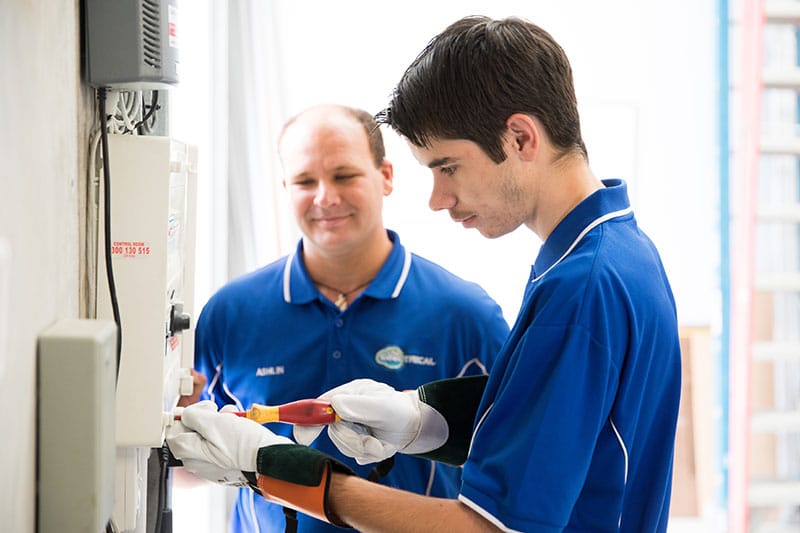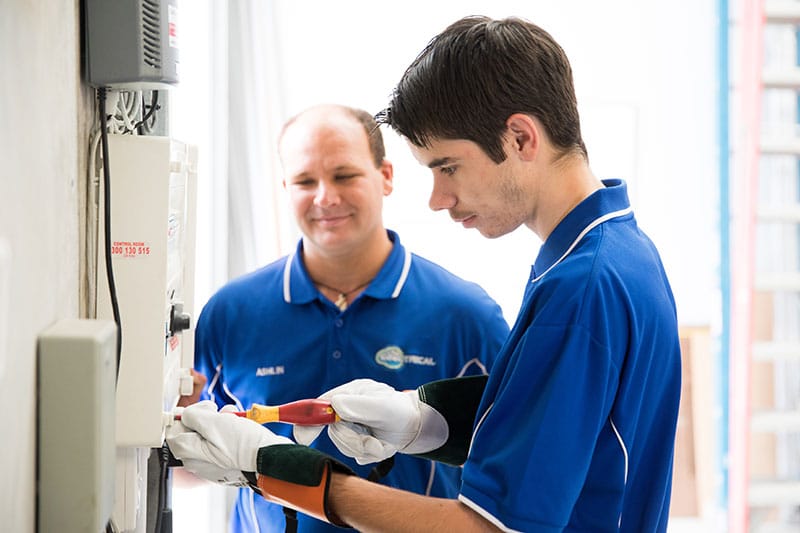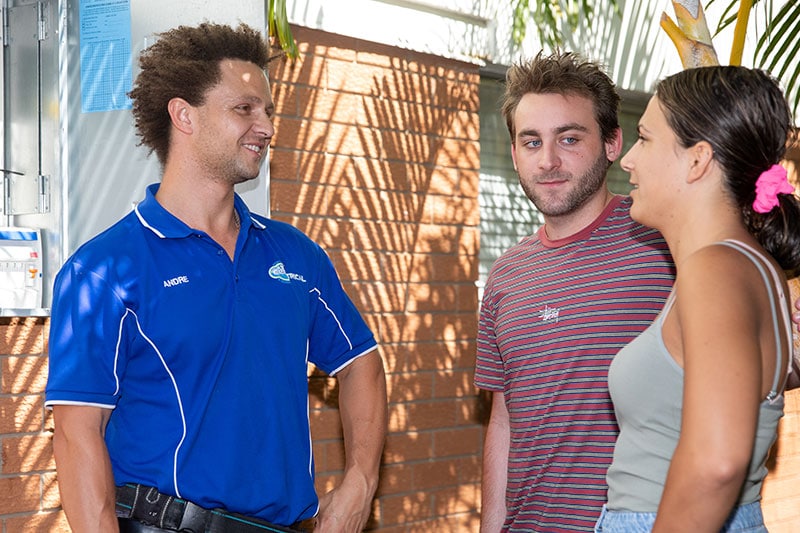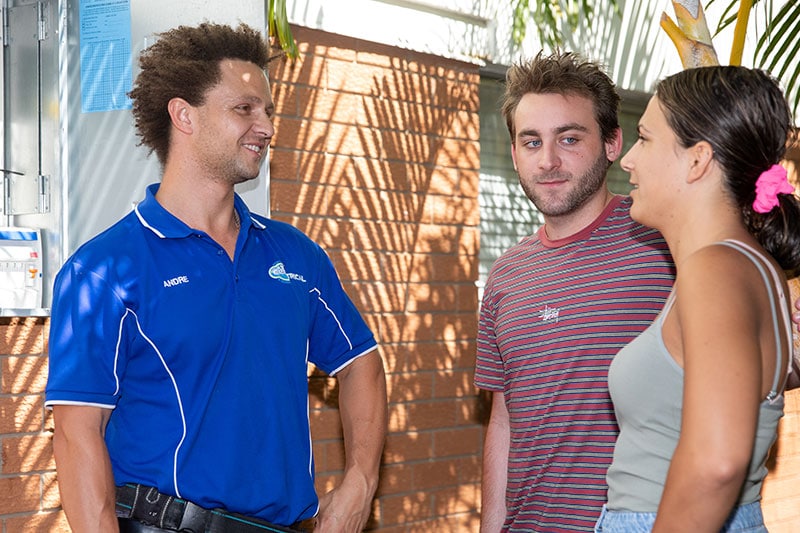 Are you experiencing any of the below issues with your hot water system? Don't get stuck without hot water, call our team at North Lakes and Surrounds Electrical today on (07) 3053 3118.
Broken hot water thermostats

Broken heating element

Hot water leak

Hot water service

Broken hot water tempering valve

No hot water or inadequate hot water

Leaking hot water cylinders

Water leaking from the pressure release valves

Pilot lights out

Broken gas systems

Broken electric hot water heaters

Broken fuse or circuit breaker or RCD

Rust coloured water

Broken hot water valve

Broken hot water tank
What Causes Hot Water to Stop Working? 
Whether your water heater is not making water as hot as usual or taking longer to heat, there are several issues that could be causing these problems. Depending on your system, it may be from no gas supply, a broken pilot light, a tripped breaker, a faulty cut-off switch, a flood compartment water leaks and more. 
What If I Need To Replace My Hot Water System?  
At North Lakes & Surrounds Electrical, we provide a range of hot water system services including repairs, maintenance and installation. Our team of qualified electricians can provide a quote on a brand new hot water system large enough for your home or property. If you also need us to install the new heater, just let us know!   
Don't I Need A Plumber For Hot Water?
Hot water systems are usually connected to some form of wiring which is why it's best to contact your electrician first and especially if you're installing a new one as we will ensure the wiring meets the current electrical standards in Queensland.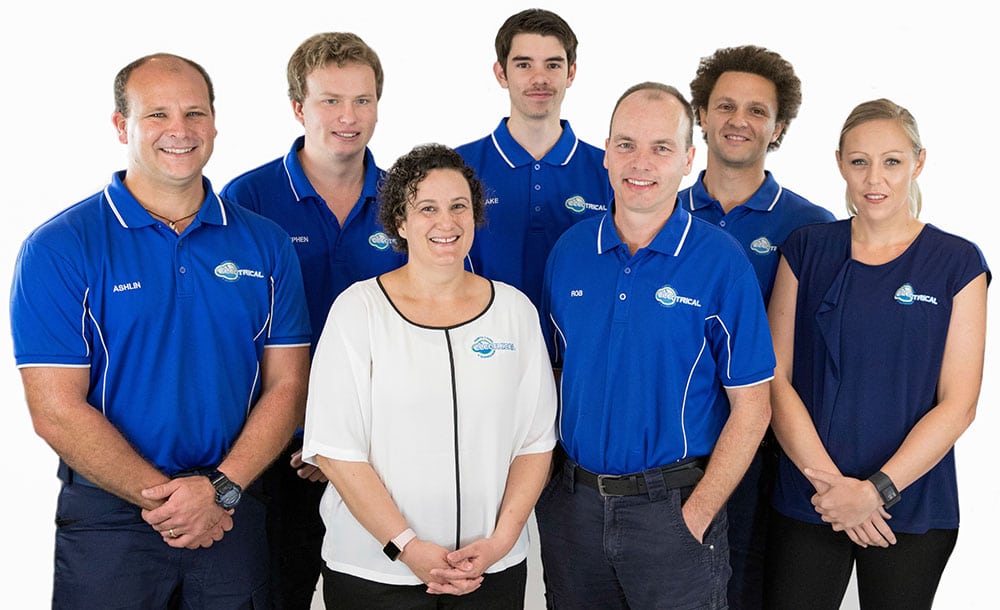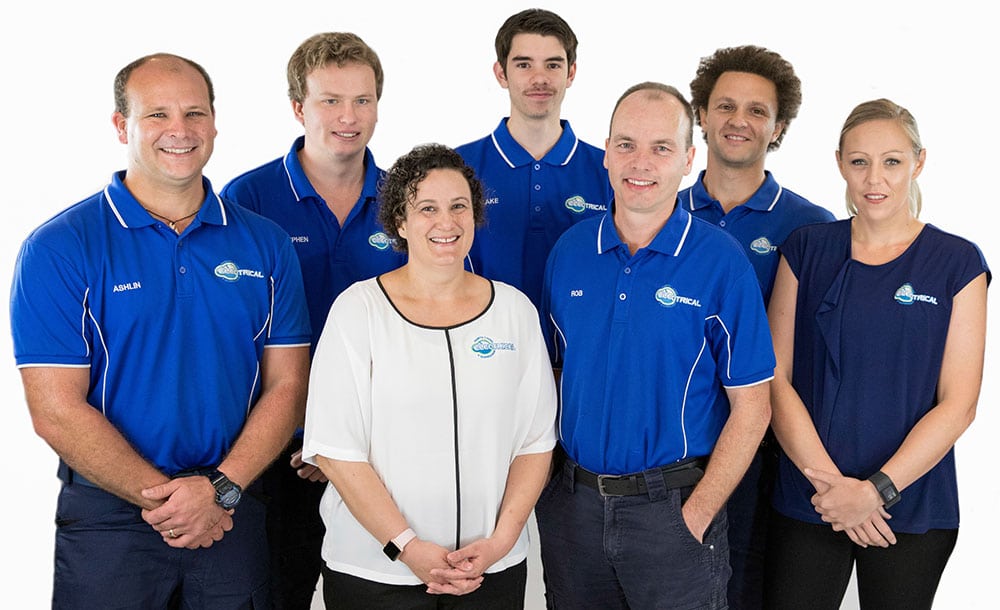 Contact Us
Whether it's small household maintenance or a large commercial electrical job, North Lakes & Surrounds Electrical are on-call to give you a hand 24 hours a day, 7 days a week. Offering competitive and affordable rates, we also back up our service with a 12 month workmanship guarantee. Book your free safety check, organise a quote or request an electrician to  visit your property today  by calling us now on (07) 3053 3118!
Here's what some of our clients have said...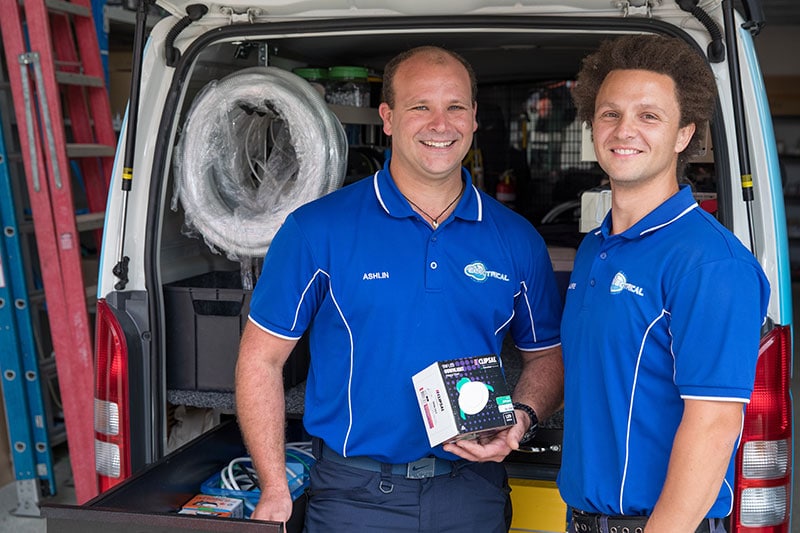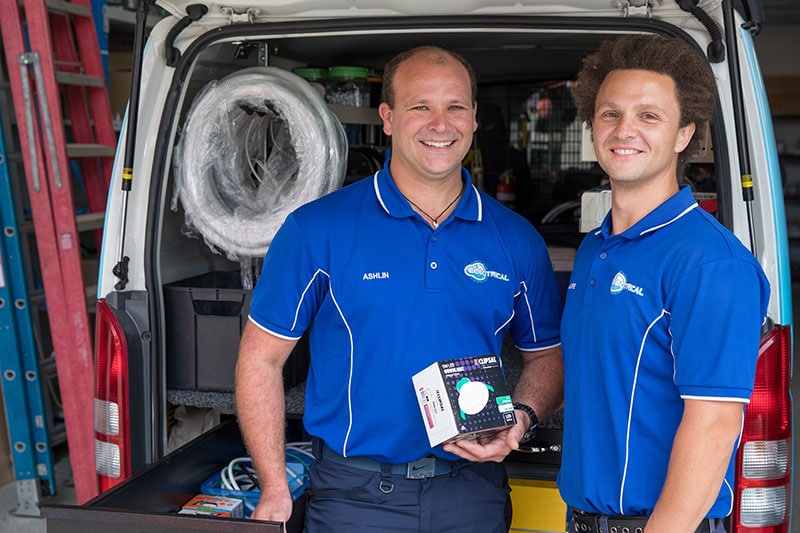 Safety
We invest in your safety and ours.

Insured
We cover all the bases to protect your investment.

On Time
Every time!
Available 24/7

Customer Service
Quality service and excellent communication. 

Clean Workspace
We do the work and leave it as we found it.