Local | Reliable | Professional
Your Local Moreton Bay Electricians


Residential Electrical Switchboard Upgrades
Upgrading your electrical switchboard is one of the most important decisions you can make for the safety of your home and family. Your electrical switchboard acts as a gateway for all the power running through your property, whether that be from the street or a solar panel system. Often, in older homes, you might experience a power loss when running a few appliances at once. This is caused by an out-dated electrical switchboard with an older fuse box that is rarely equipped with a safety switch – something that can be very dangerous!
Thankfully, this issue is easily resolved; all our team at North Lakes & Surrounds Electrical have to do is perform a simple inspection of your switchboard to determine if the fuse box, wiring and circuits are safe or whether you'll need a repair and upgrade. If you need an upgrade, it will likely be due to not having residual current devices (RCDs) or circuit breakers fitted which means they are not equipped to keep up with the electrical power demands of today's technology.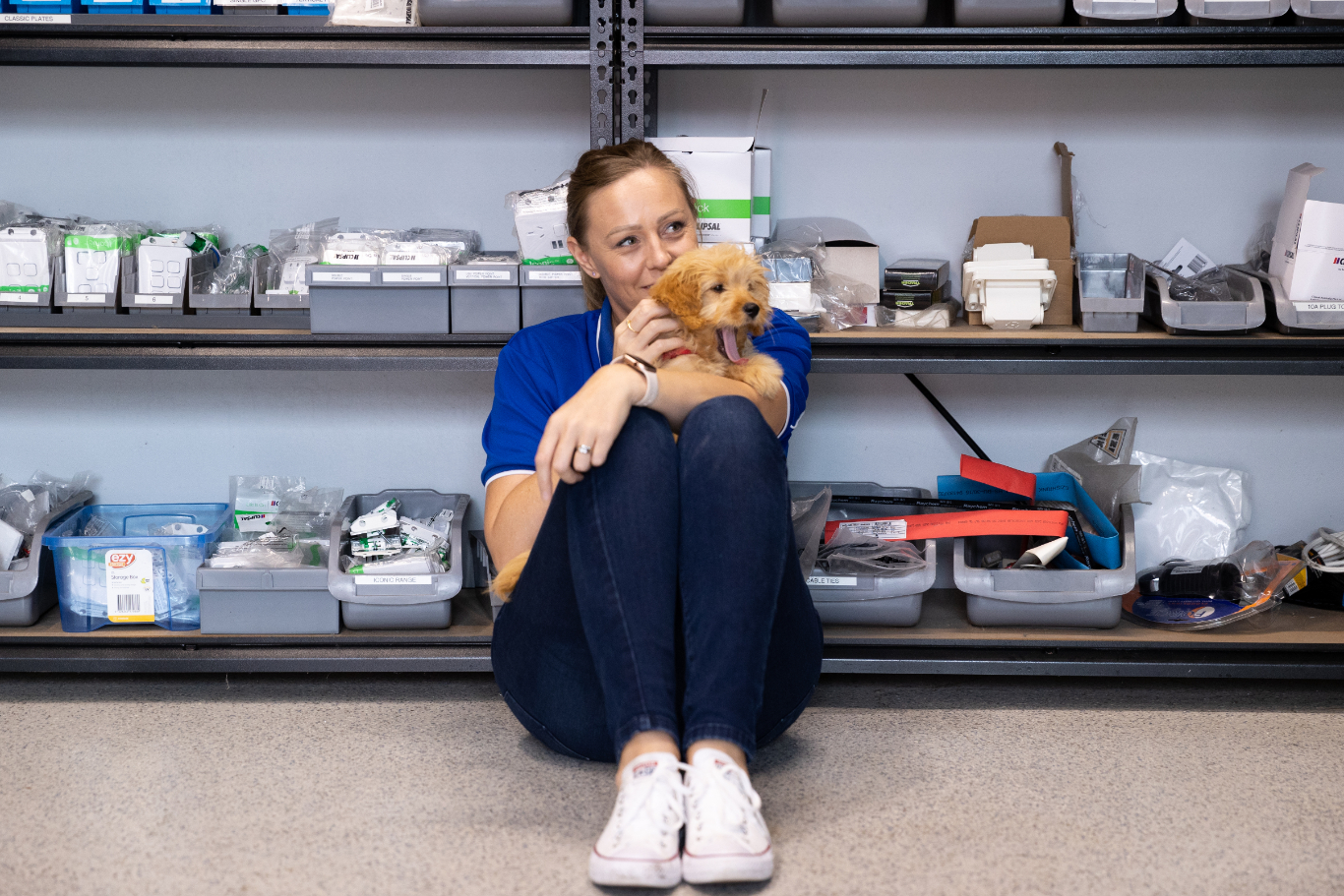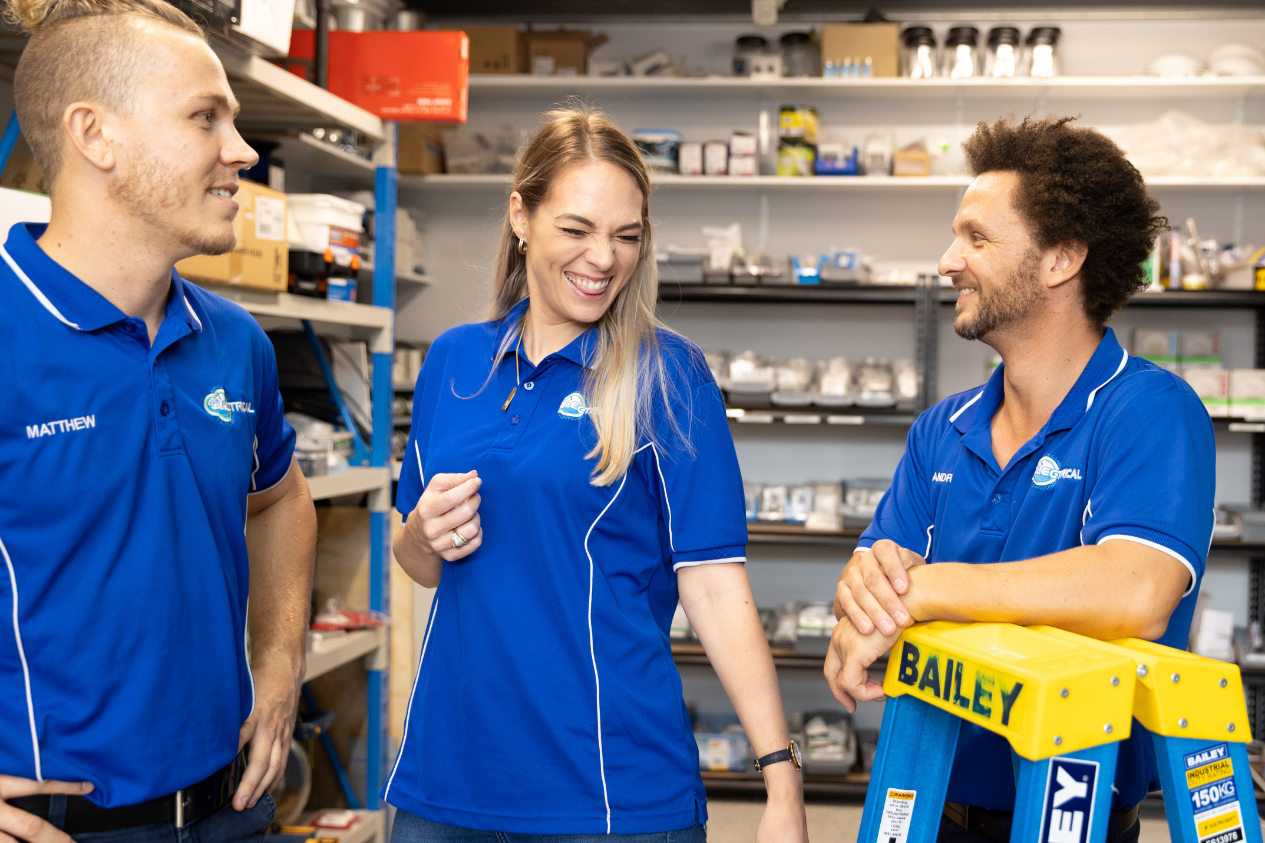 As the technological world advances and more little gadgets are introduced into the family home, we are putting more strain on our electrical switchboards as we are drawing more power.
Australian safety standards have also improved over the years and many older homes may not be compliant. Currently, if you want to add any electrical power outlets to your home, you will also need to have a switchboard upgrade to enable RCD protection. However, you may also need an electrical switchboard upgrade if you experience any of the below:
Short-circuits:

A short-circuit is essentially an electrical fail or malfunction and they can be very dangerous to your home with the risk of fuses catching fire or someone on your property receiving an electrical shock. If your current switchboard still uses replaceable wires on the fuses, it is a safety hazard and needs to be replaced.

Insufficient power supply:

One of the most common reasons for an electrical switchboard upgrade is that they simply cannot provide the power needed for you to run your home efficiently. With our modern home relying on electrical appliances such as computers, air conditioners, pool pumps and more, old switchboards cannot keep up with the power demand. Indications of insufficient power supply include power tripping and flickering lights. 

Safety Switch:

Safety switches allow you to control the power flowing to your home by simply turning it off or on. Older switchboards do not have this feature which is now part of the compliance standard for safety. 
As a full-service electrical contractor, our team at North Lakes & Surrounds Electrical can carry out an electrical switchboard upgrade to your home. It is not a big investment for the safety of your family or the integrity of your home, so give us a call today on (07) 3053 3118 to invest in your future.
What is an RCD?
We've mentioned this term a few times, but what exactly is an RCD? In full, RCD stands for Residual Current Device and it is a sensitive safety device that prevents you from receiving an electrical shock and protects the cables integrity. RCDs are designed to monitor the flow of electricity through your circuits and will cut the power if it senses a risk (such as someone touching a live component), greatly reducing the risk of injuries and potentially death.
What's the difference between a fuse, circuit breaker and RCD?
Although similar in the sense that they all interrupt the flow of electricity, each of these components differ in many ways. While a fuse is made of metal that melts when overheated, a circuit breaker will 'trip' or disconnect when an unsafe current flows through, causing a surge of electricity. An RCS is almost the same as a circuit breaker, except they are designed for human safety.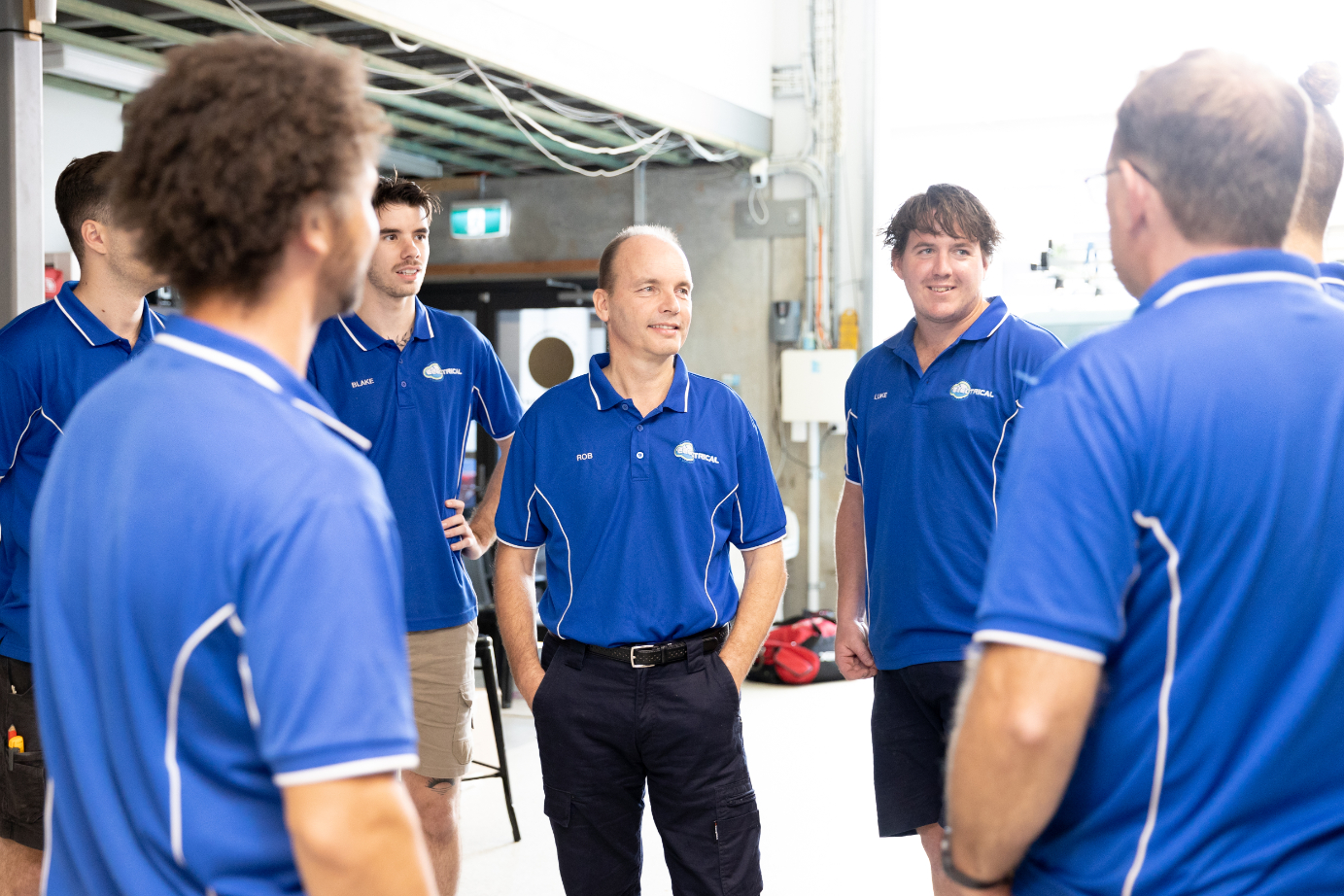 Here's what some of our clients have said...
Very cheerful service. Quick and friendly
Robert and his team did amazing job
As always amazing service. Thank you for fixing the lights. Much appreciated.
Jared Morgan (jaredmorgs)
2021-09-27
I had the team visit my place to install power into my garage and fix up other niggling issues discovered after taking ownership. I was very impressed with the way they installed power into the garage. The downlight solution they put into the kitchen was neat and tidy and made the kitchen feel more open. Fitment of Clipsal iconic light switches and power points have really modernized the look at the house and are a great addition.
Michael Saccasan
2021-09-05
North Lakes & Surrounds Electrical are always on time and very professional. We have used them several times, most recently for installing outside power points on a separate fuse. Also they installed our ceiling fans with lights, bathroom 3 in 1s and changed power points. Also they supplied and installed a range hood in our kitchen. They always clean up before they leave and overall we are more than satisfied with their work they perform and the reasonable rates they charge. We would never use anyone else and would not hesitate at all to recommend then to anyone.
Anthony Ronchese
2021-08-23
We've had the team do a couple of jobs for us now. On both occasions they friendly, professional and very informative. We'll definitely use them again for any future jobs.
This is the second time we have used this company and like before the team have down an excellent job. Will be using them again for the next step very soon.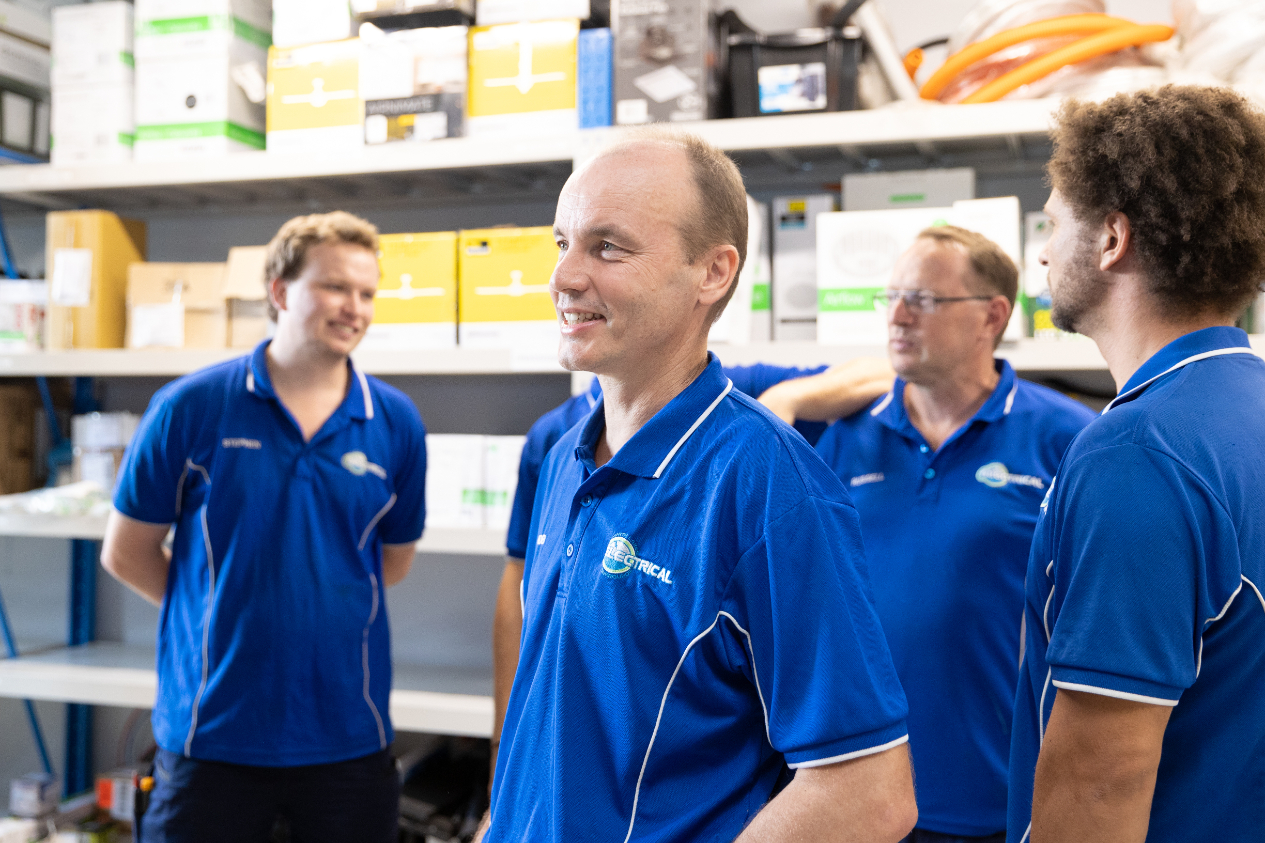 Book a residential electrical switchboard upgrade 
Our team of electrical contractors at North Lakes & Surrounds Electrical are highly skilled in their profession, offering a 12-month workmanship guarantee to ensure the safety of your home and family. We also offer customised solutions to all of our clients, working together to meet your individual needs while adhering to the Australian Standards.
Each electrical service we provide comes with a free electrical safety check which includes inspections of your power points, switches, smoke alarm and switchboard, so even if you're hiring us for a different electrical job, we'll let you know if your switchboard needs upgrading. Contact us today to book your residential electrical switchboard upgrade by calling us on (07) 3053 3118.

Safety
We invest in your safety and ours.

Insured
We cover all the bases to protect your investment.

On Time
Every time!
Available 24/7

Customer Service
Quality service and excellent communication. 

Clean Workspace
We do the work and leave it as we found it.